Unforgettable moments
Plan your successful events
The Timo Events, is located on the first floor, and is an ideal location for holding business lunches, coffee breaks, cocktails, buffets and gala dinners for up to 350 guests, while the expansive Ballroom is for larger parties of up to 700 people.
The carefully crafted menu, created by the executive chef Saverio Piazza, features both fresh and local ingredients. Our excellent service and tasteful décor are signatures of the Four Points by Sheraton Catania Hotel & Conference Center style and guarantee a successful event.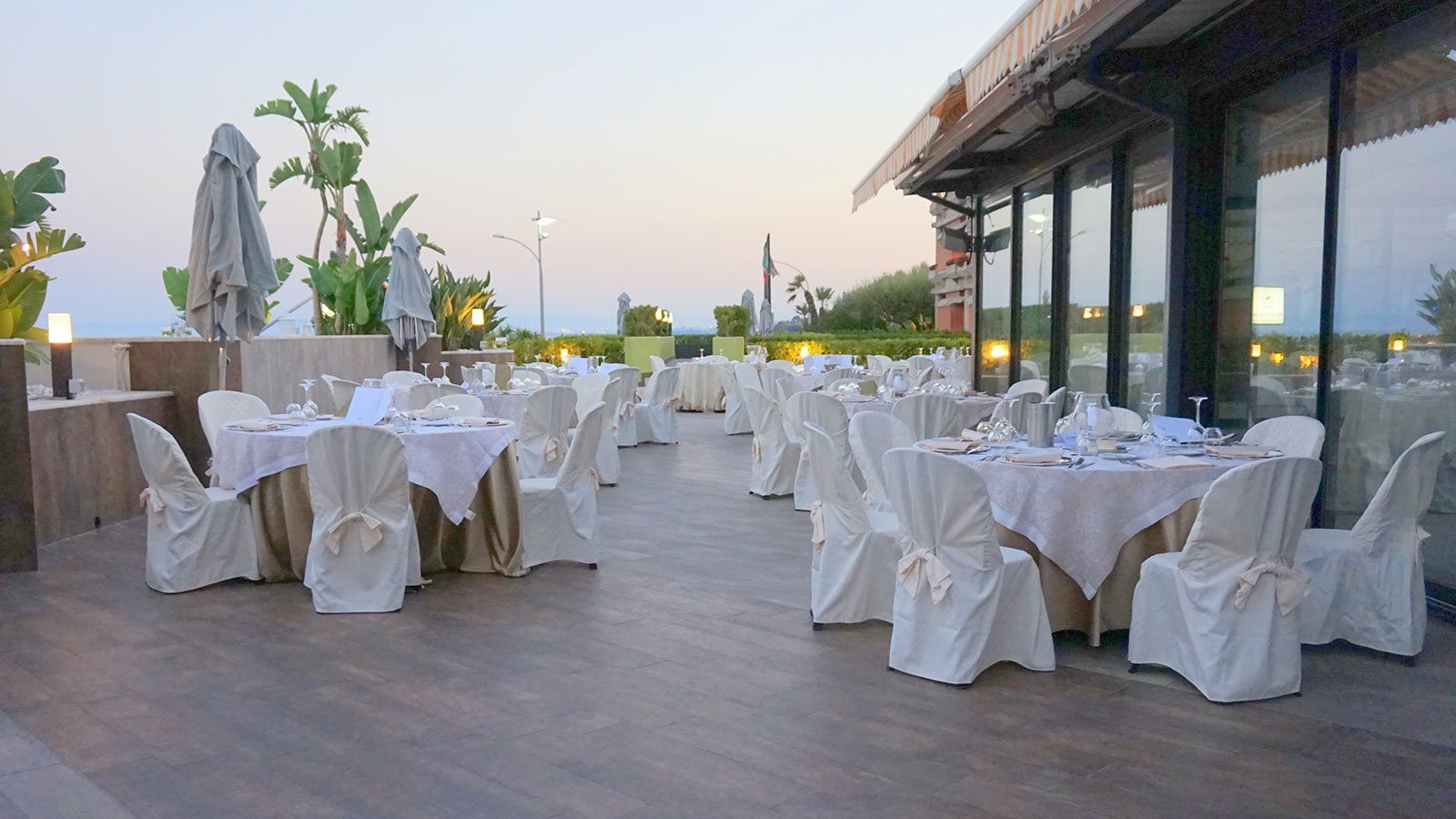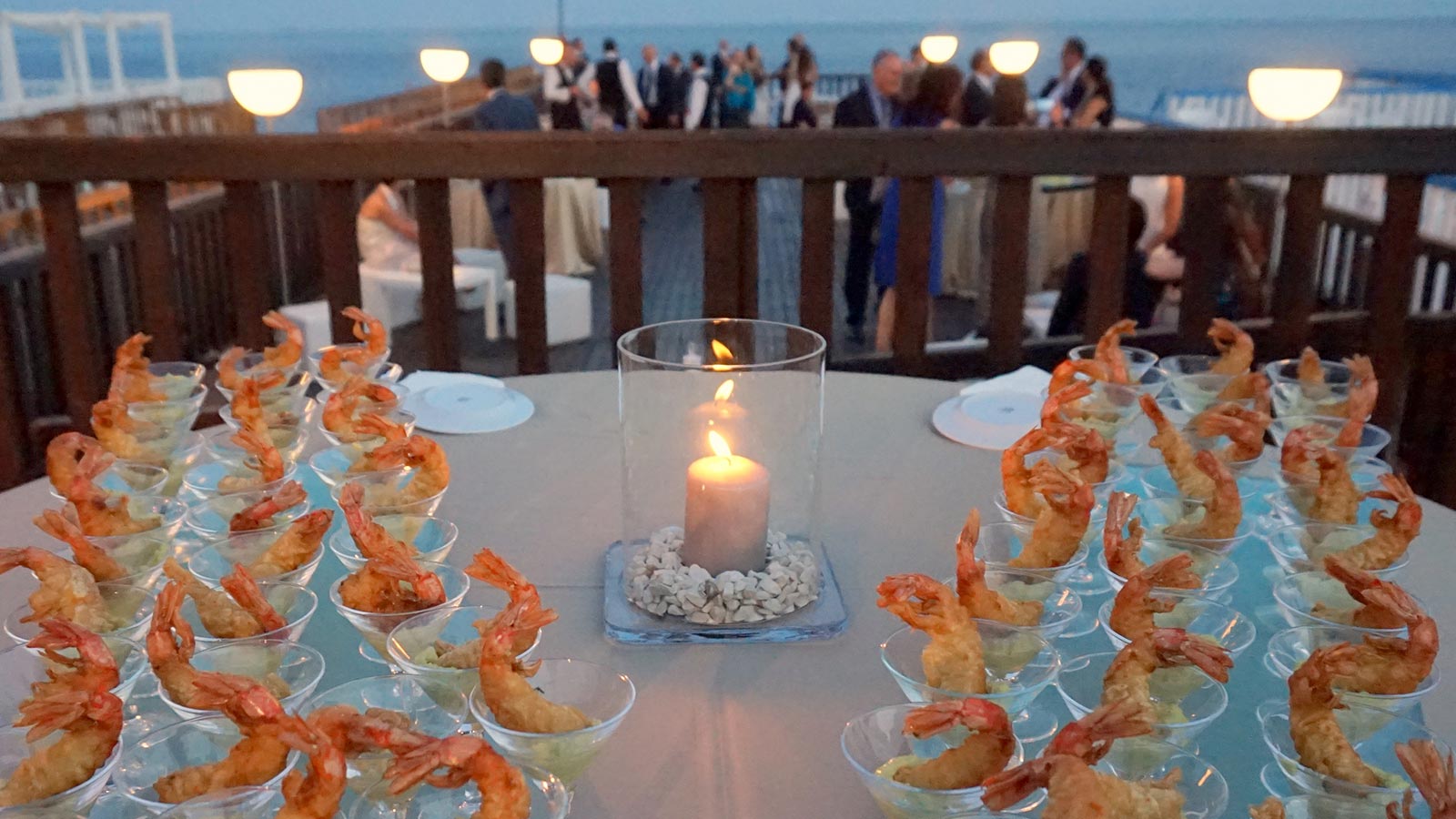 In an elegant atmosphere, the setting will delight your invited guests with the combination of experienced kitchen and serving staff and delicious dishes, transforming your event into a memorable moment. There is also the possibility of creating a private area for live music and dancing.
The array of culinary choices proposed by the kitchen is based on the quality of the products. Appetizers, freshly made seafood dishes, delicious meat entrees, side dishes made with seasonal fresh vegetables, and extraordinary artisanal desserts offer a tantalizing and stunning combination of flavors and colors for your table and buffet.


Meet our chef
A culinary repertoire of more than 30 years of experience in food & beverage, in-house hotel catering and top class restaurants, which have formed his recognition as one of Sicily's top chefs as well as special features in national and international magazines, guides, and newspapers, such as the New York Times.
Chef Piazza's unconditional passion for the dishes he conjures is brought forward to the client through a creative cuisine that transforms the natural flavors of fresh products into an edible, sensorial art form, complimented by harmonious fine wine pairings.