Lobby Bar Il Melograno
Fresh drinks and delicious snacks in Catania
open daily 10:00 - 00:00 am
With newly renovated furniture, Il Melograno Lobby Bar celebrates some of the greatest designers of the Twentieth Century as Le Corbusier, Mies Van Der Rohe and Eero Saarinen.

Il Melograno Lobby Bar is a modern and cozy place to enjoy free time and relax.

Stop by Il Melograno bar to have a fresh drink in company of friends or colleagues after work.

Don't forget to try our delicious local craft Best Brews, here you are the list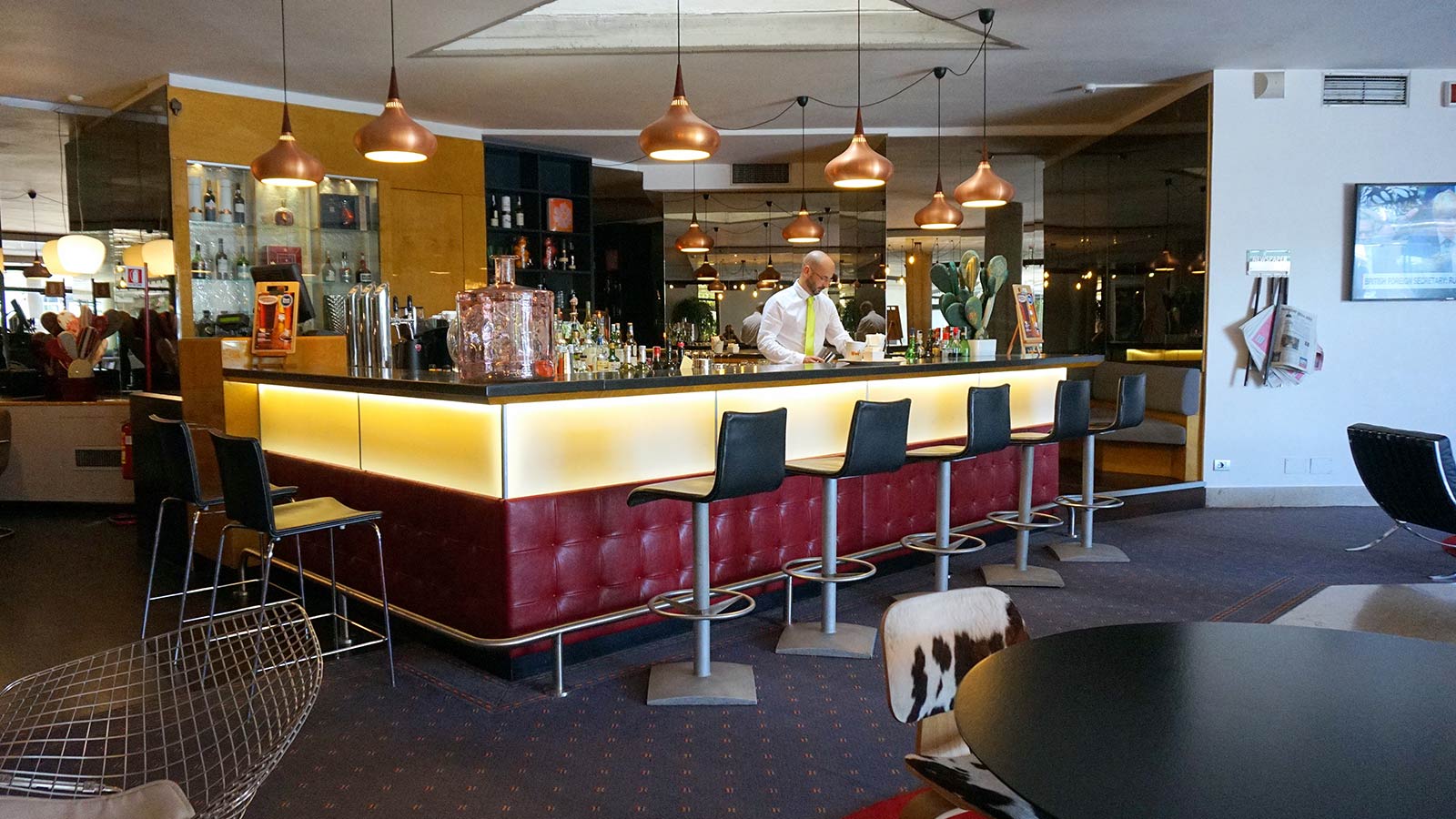 Coffee, drinks, burger and sicilian aperitif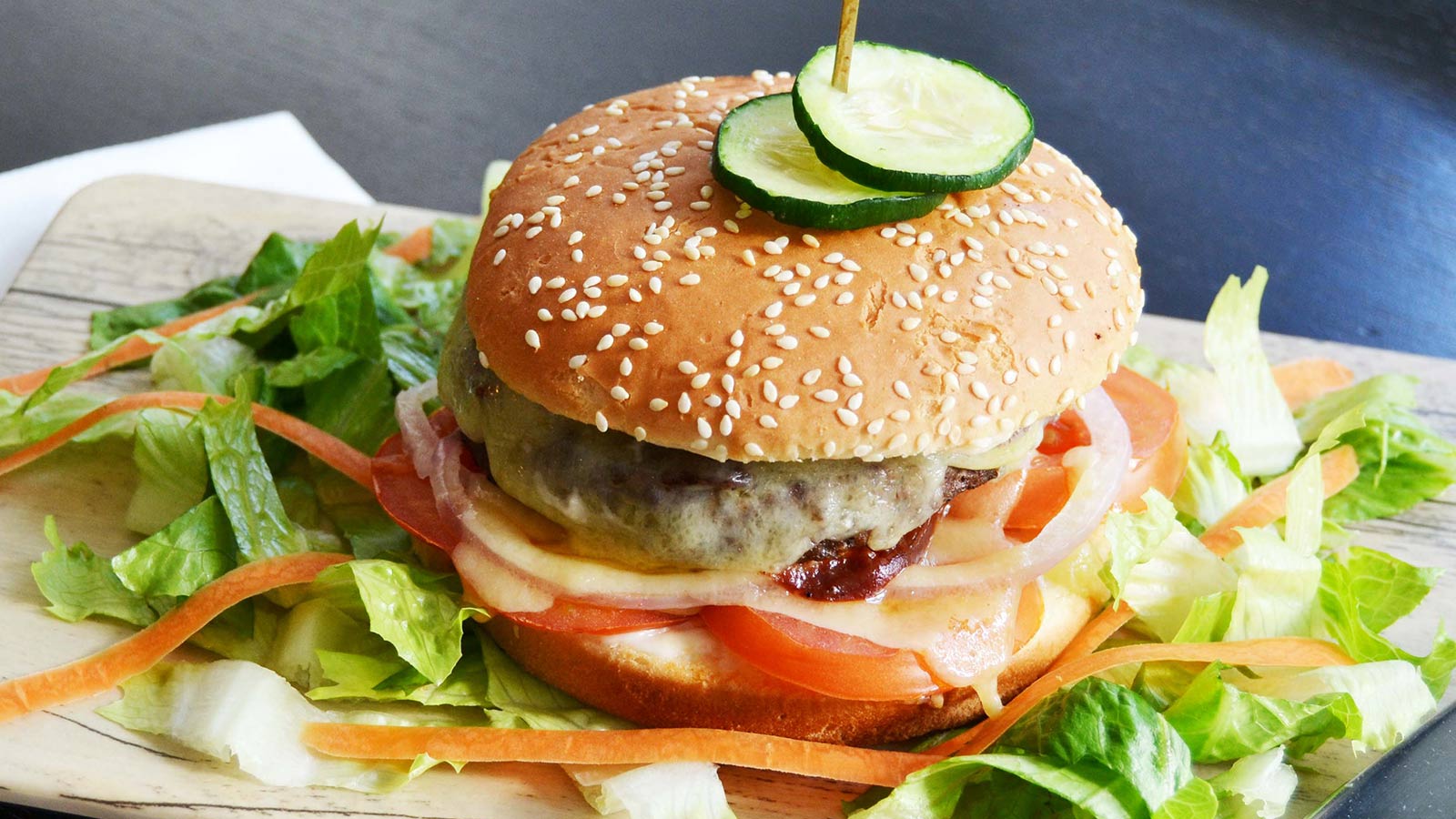 Sicilian aperitivo
Select a creamy cappuccino or a freshly squeezed Sicilian orange juice from our cafeteria, or indulge in a range of cocktails and exotic mixed drinks.
We offer a wide selection of appetizers and delicious light snacks prepared using local fresh ingredients that will pair perfectly with your drinks.

For wine lovers, the bar features an array of Italian wines, with a special focus to local Sicilian wines deriving from the three valleys of the island, in addition to international labels selected by Starwood Wines of the World.

Enjoy your aperitif with the chef's appetizers every day from 6.30 pm!