Discover Catania
between sea and volcano
Catania is a gem located in Sicily on the slopes of Mount Etna and facing the Ionian sea.
It's situated on the east coast of Sicily and it represents one of the ten largest cities in Italy and the seventh largest metropolitan area in Italy.

The city features a rich culture and history, hosting many museums, restaurants, churches, parks and theatres.
The main points of interest are: Mount Etna, Ursino Castle, Saint Agata church, Bellini theatre and the Elephant building.
Don't forget to taste delicious street food and the best of Sicilian cuisine.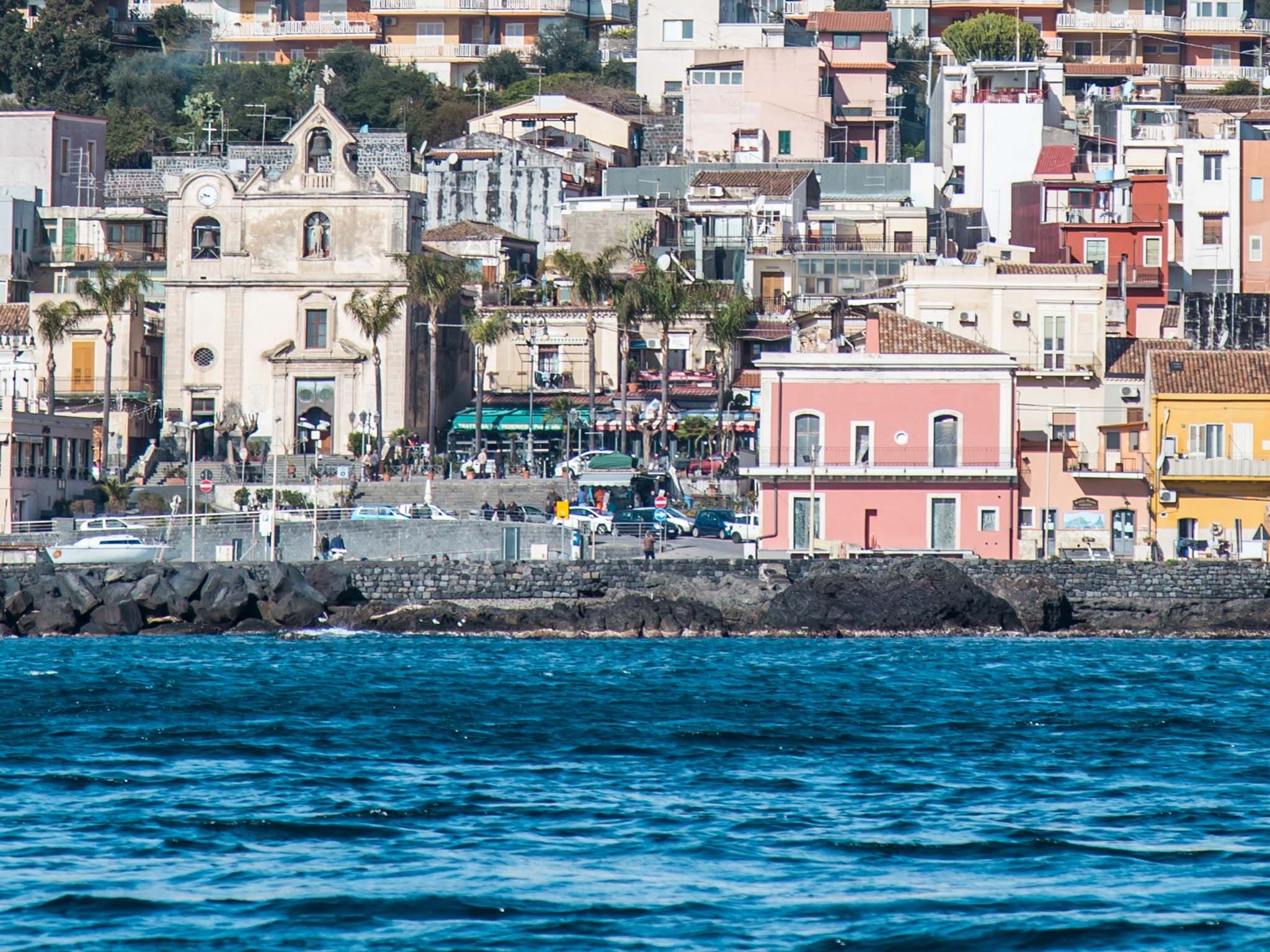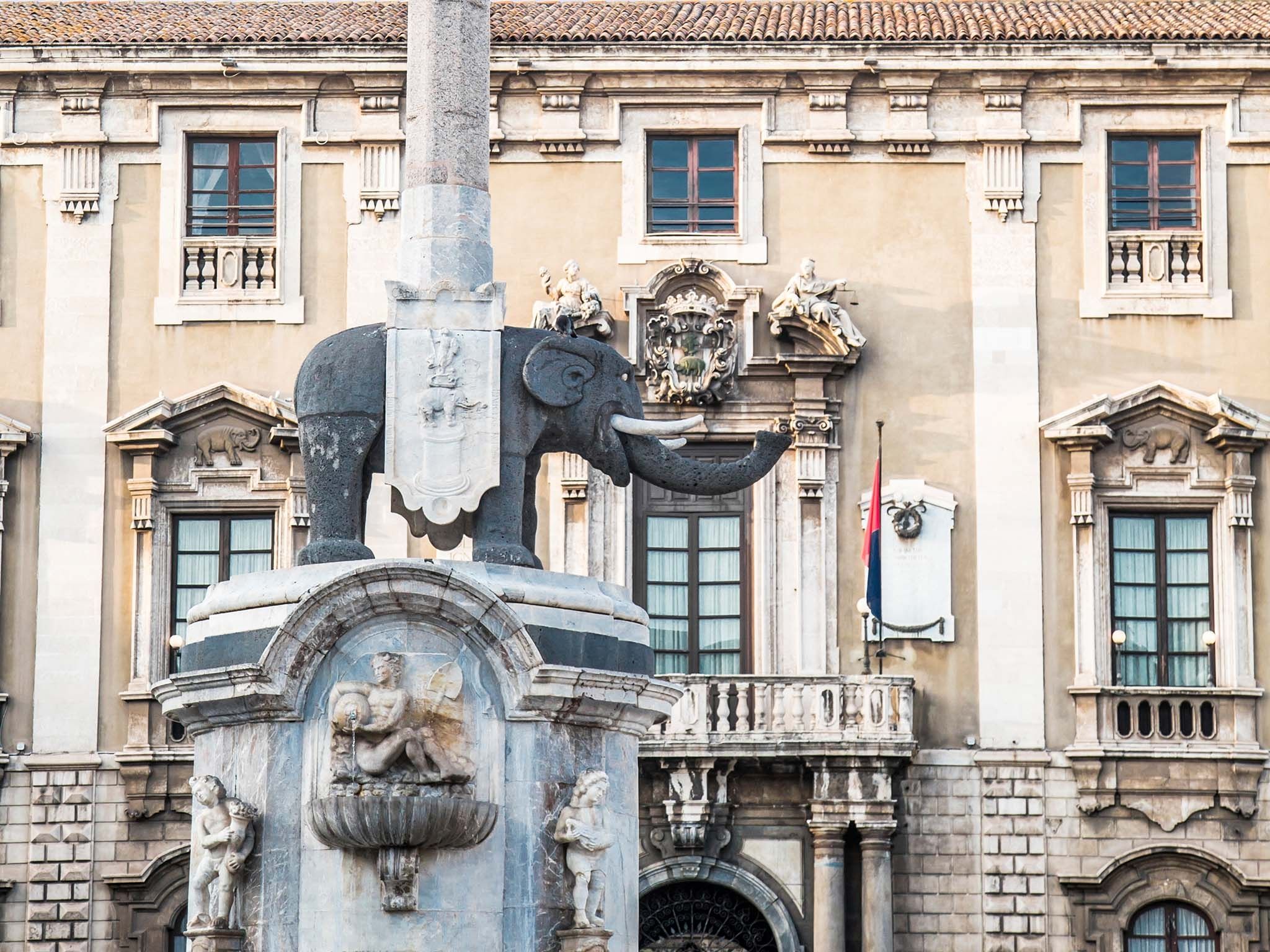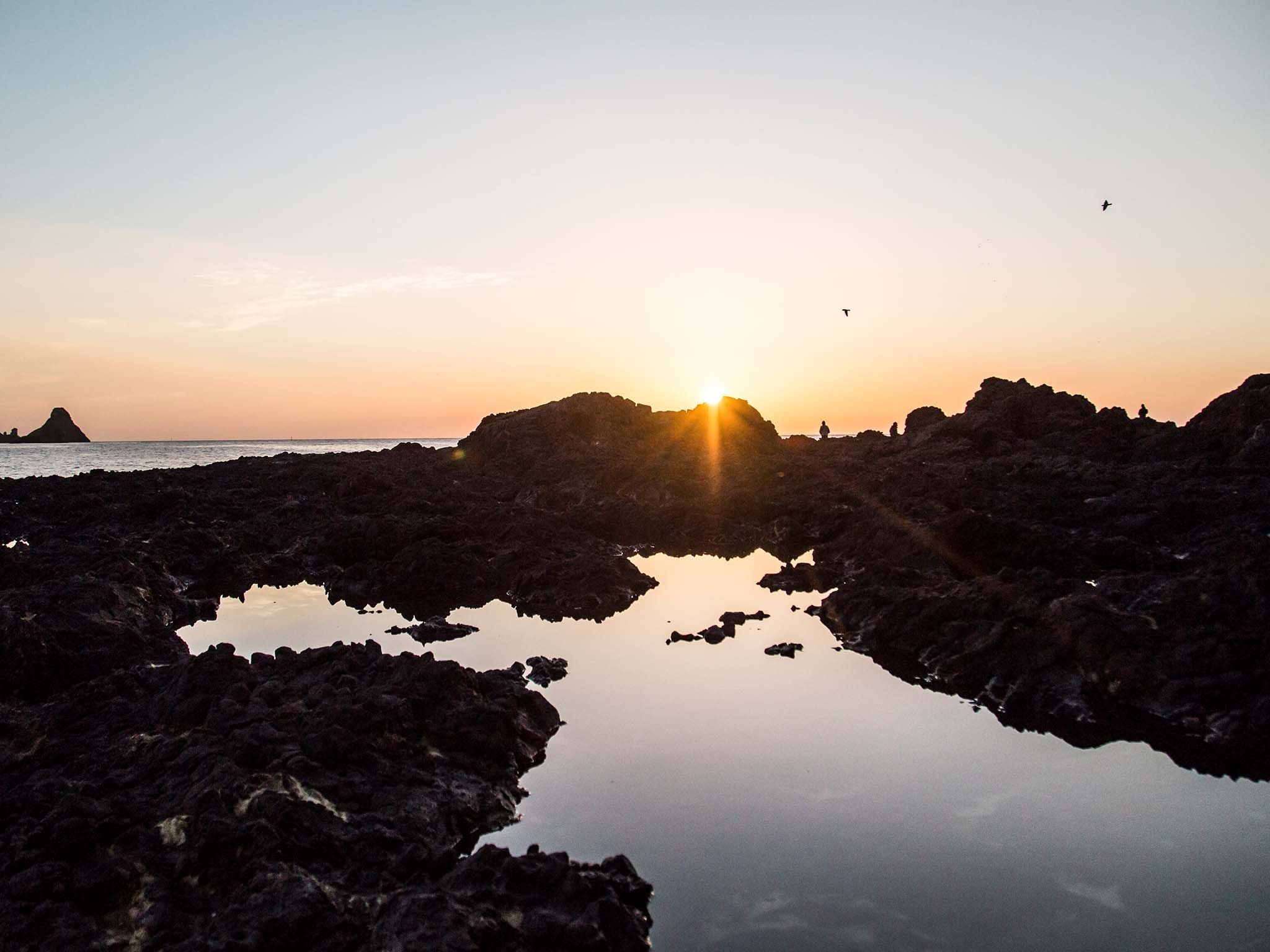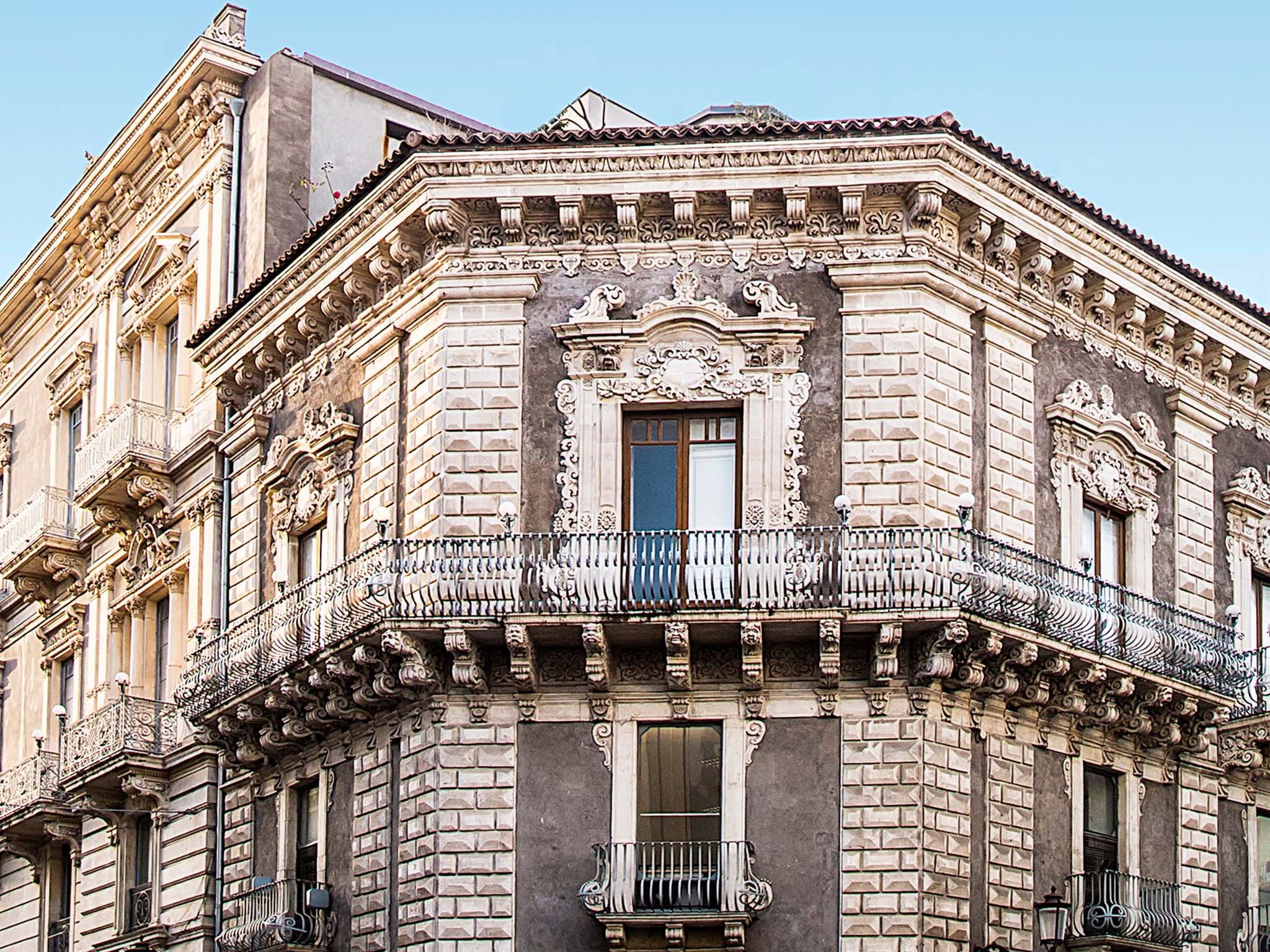 Aci Castello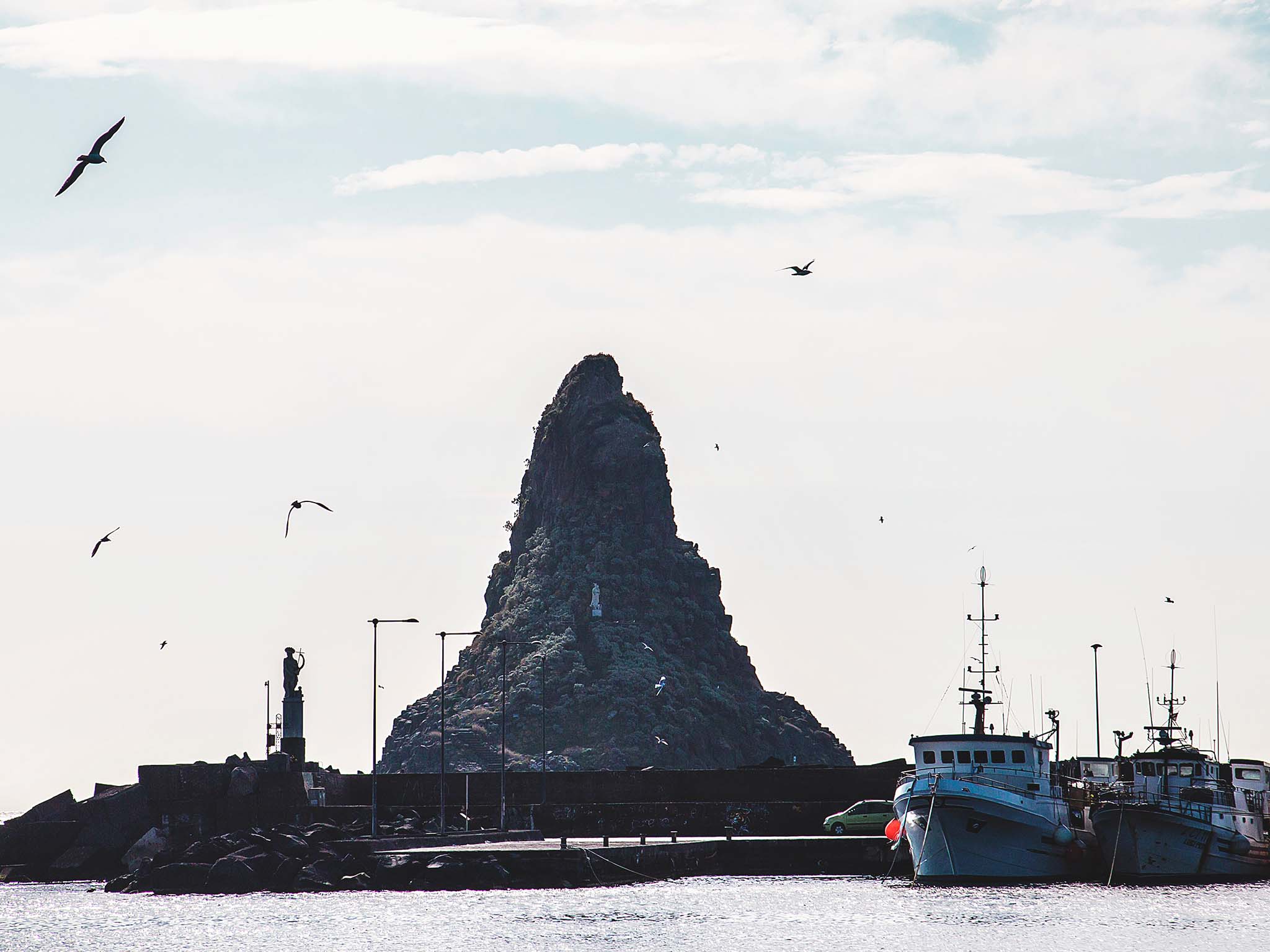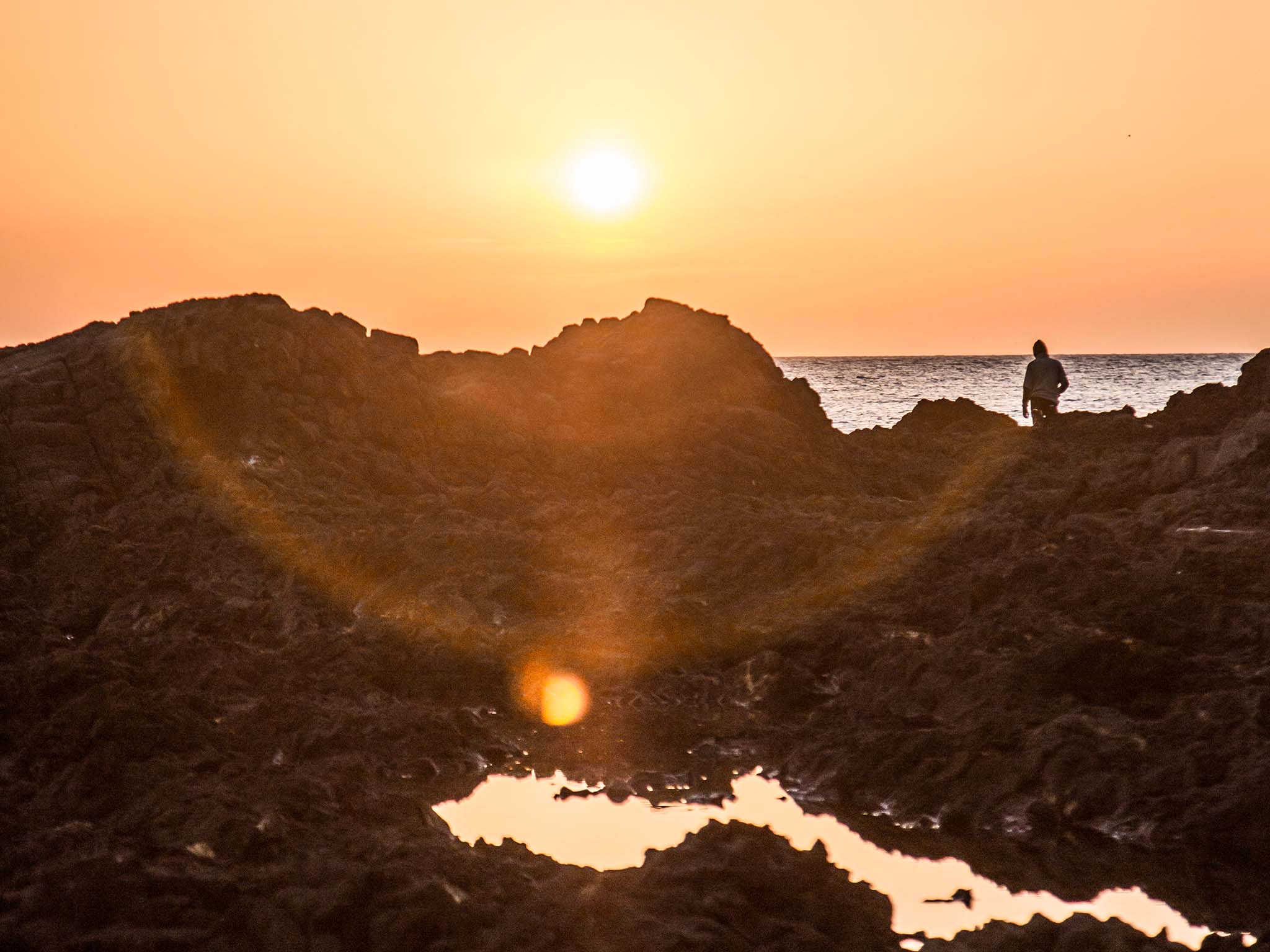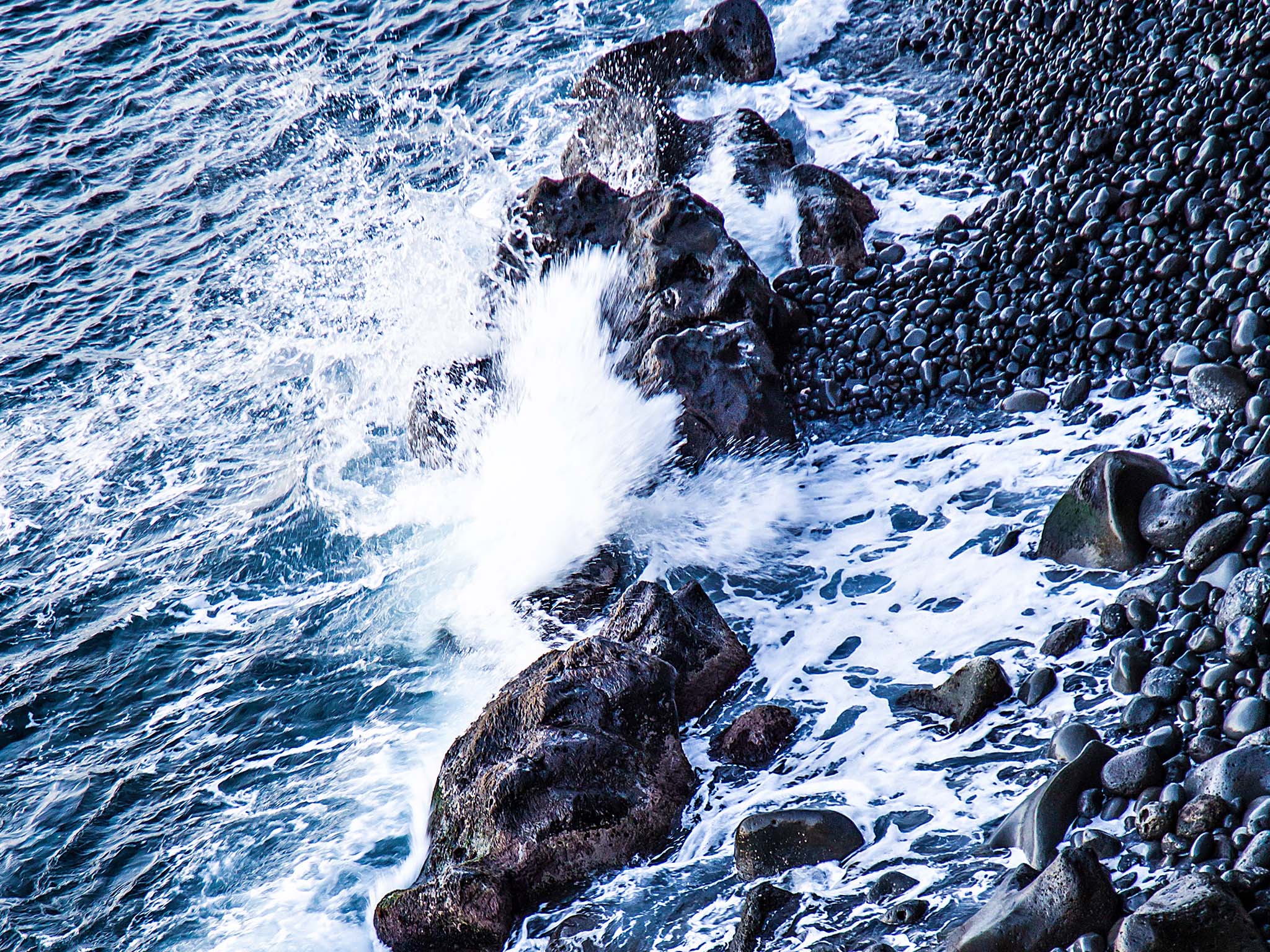 Aci Castello hosts 18,205 inhabitants and it's the main center of the Cyclops Riviera.

Its symbol is the Norman Castle, built at the beginning of the last century to take advantage of the strategic position overlooking the sea.
It's possible to visit the Museum inside the Castle opened in 1985, which offers an interesting journey into the past.
The Botanical Garden hosts an incredible collection of plants of considerable value: cacti of all kinds, light pink bougainvillea, begonias and geraniums.
The town boasts of beautiful and large beaches and the sea features amazing colors.
Mount Etna
Mount Etna is the highest and most active volcano in Europe.
According to the main researches and studies, Etna was born from the subduction between the African plate and the Eurasian one.
The same process also produced Vesuvius and Campi Flegrei.
The volcano is fundamental for the income of the island for what concerns both agriculture, thanks to the rich volcanic soil, and tourism.
Etna's eruptions have been documented since 1500 BC.