Great events in Catania
Save the date now and get ready to participate in the greatest events that will take place at Four Points by Sheraton Catania.
Take the simple pleasure to discover Catania, its culture and the most typical traditions of the sicilian land.
December 2017
Pop up market Sicily
A new edition of Pop-up market Sicily is waiting for you at SAL - Spazio Avanzamento Lavori: together with your family and your friends you can get inspiration for your Christmas gifts, from handcrafted pieces to vintage objects.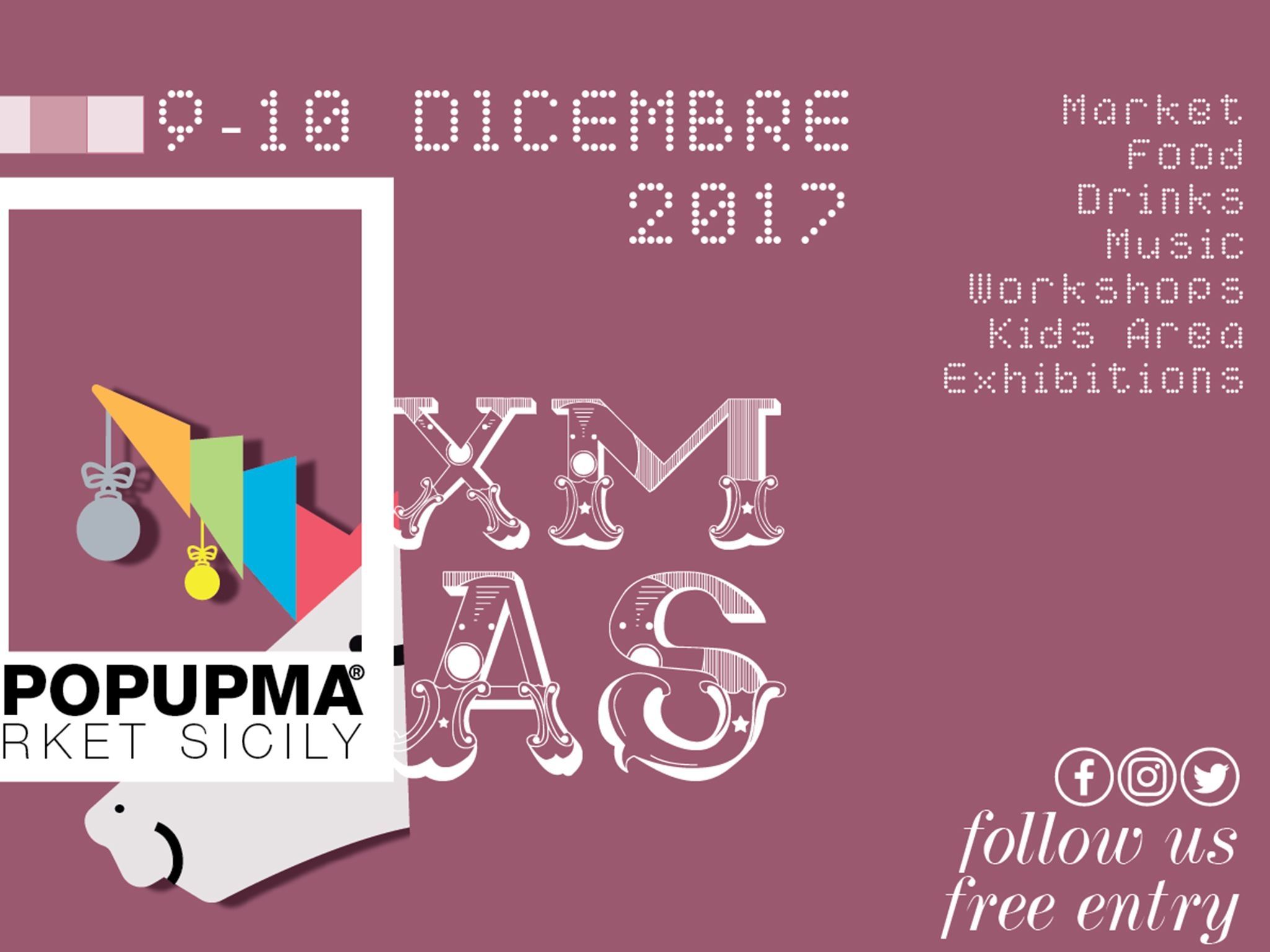 Vivian Maier - una fotografa ritrovata
At Palazzo Valle you can enjoy an exhibition totally dedicated to the street photographer Vivian Maier, who had a passionate devotion to documenting the world around her through homemade films, recordings and collections.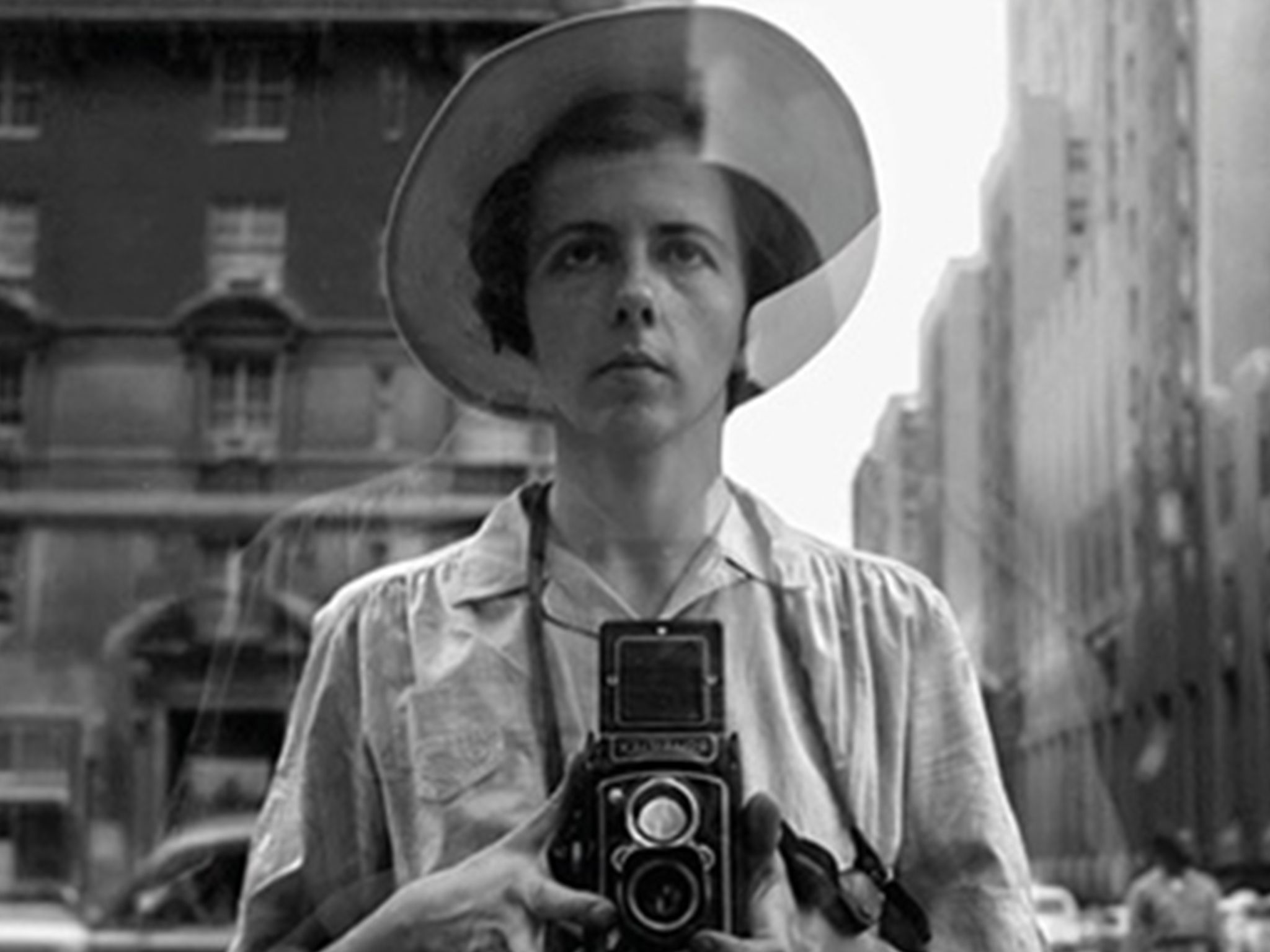 Da Giotto a De Chirico - i tesori nascosti
At Museo Civico of Castello Ursino, you can visit the exhibition curated by the famous Italian critic Vittorio Sgarbi, that gathers more than 150 masterpieces from Giotto to De Chirico, from Caravaggio to Guttuso.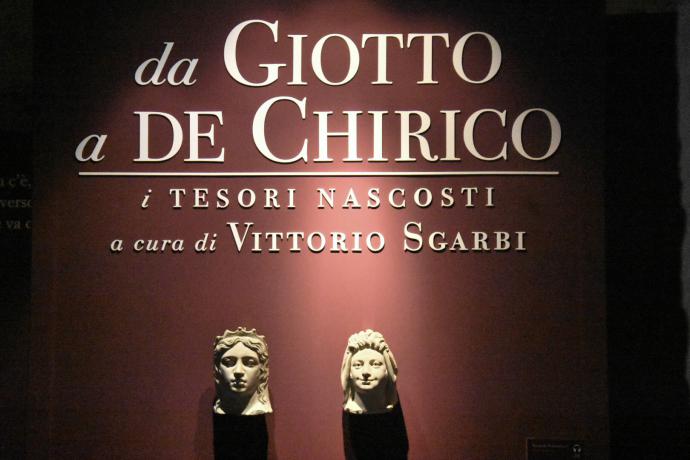 Pablo Echaurren
In the wonderful setting of Palazzo Platamone, an exhibition about Pablo Echaurren will show you the collages, photos, drawings and notes of this Roman artist, who is also famous in Berlin, Philadelphia, New York, Zurich and Brussels.