Great events in Catania
Save the date now and get ready to participate in the greatest events that will take place at Four Points by Sheraton Catania.
Take the simple pleasure to discover Catania, its culture and the most typical traditions of the sicilian land.
January
February
March
April
September
October
November
December
May 2018
Infiorata di Noto
May 18th - 20th
Take part in one of the most famous exhibitions in Sicily, "Infiorata" in the city of Noto. Each year, the third weekend of May, the city welcomes Spring setting up a colorful carpet of a mosaic of flowers realized by local and foreign artists. On Saturday and Sunday, everyone can assist to parades and sideshows.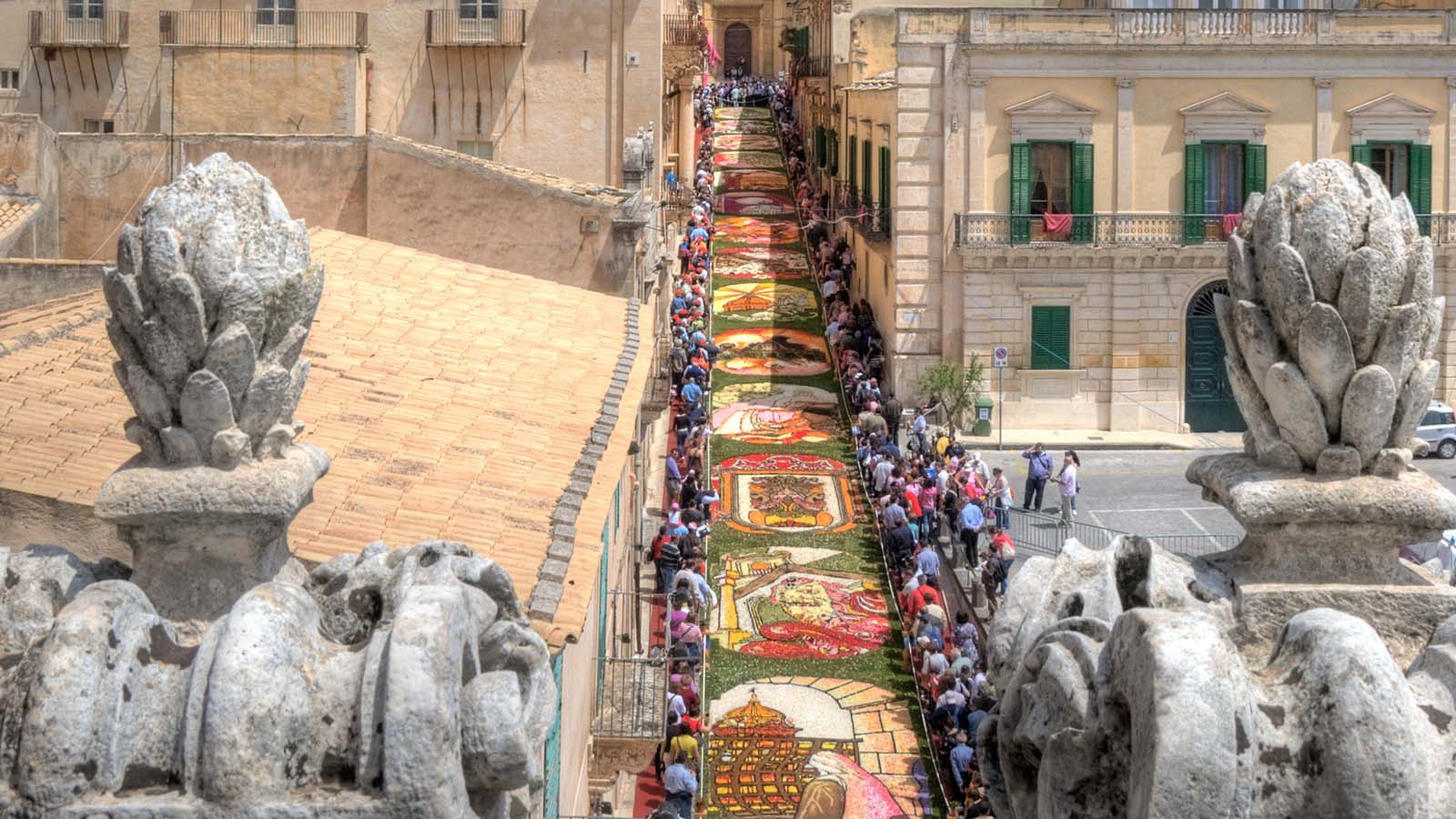 Beer Catania 2018 - Spring
May 25th - 27th
In the last weekend of May, Catania is the setting of the biggest Festival of crafted beers, Beer Catania, whose entrance is free.
With more than 20 breweries and 200 local, Italian and foreign beers, this Festival also features street food, workshops, beer tasting cooking shows and live djset.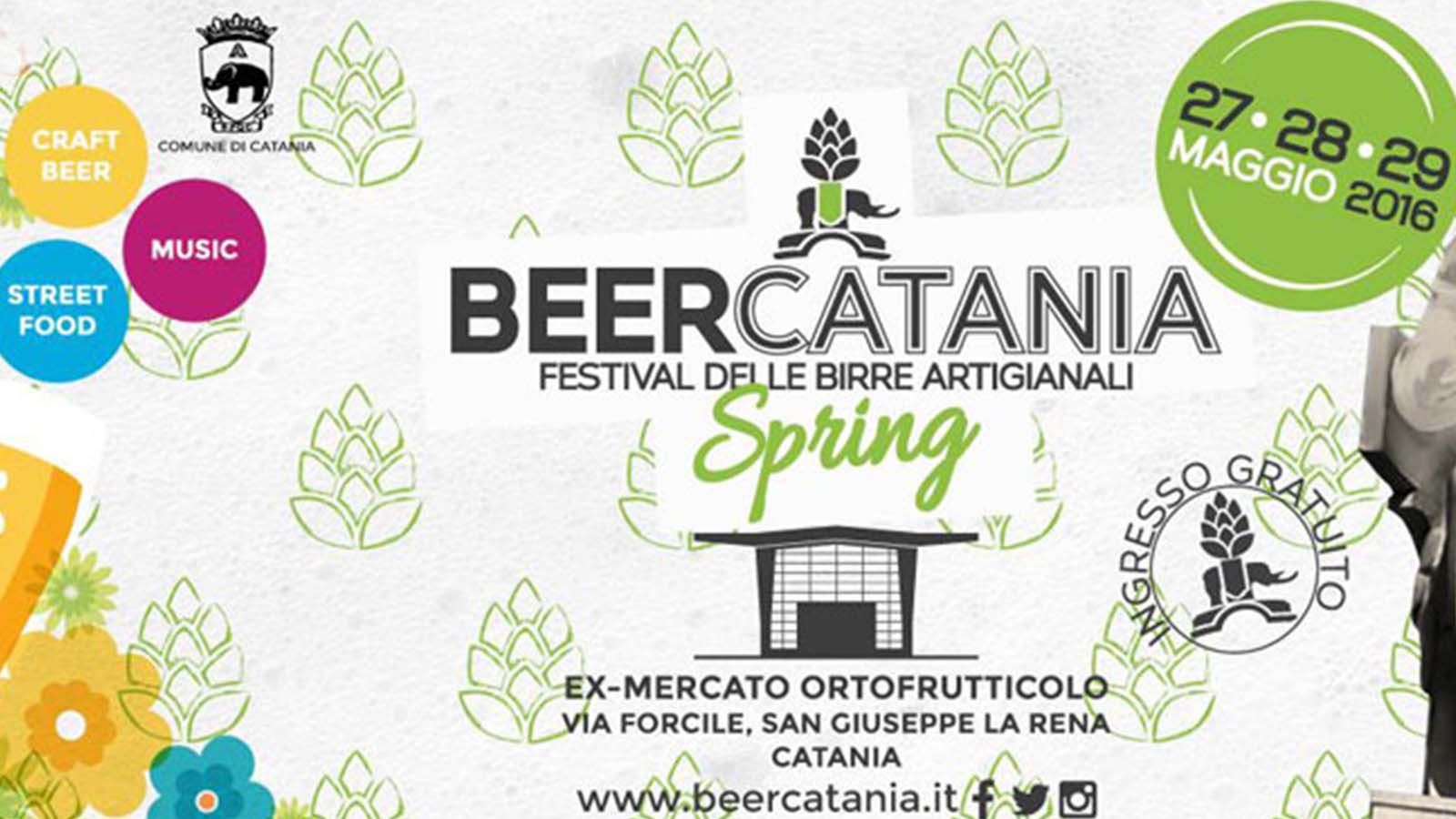 Nivarata
May 25th - 27th
Take part in the 7th edition of the International Festival of Sicilian Granita, that takes place in the major square of Acireale and features live food shows, live performances, talk shows and the contest to award the best granita for 2018.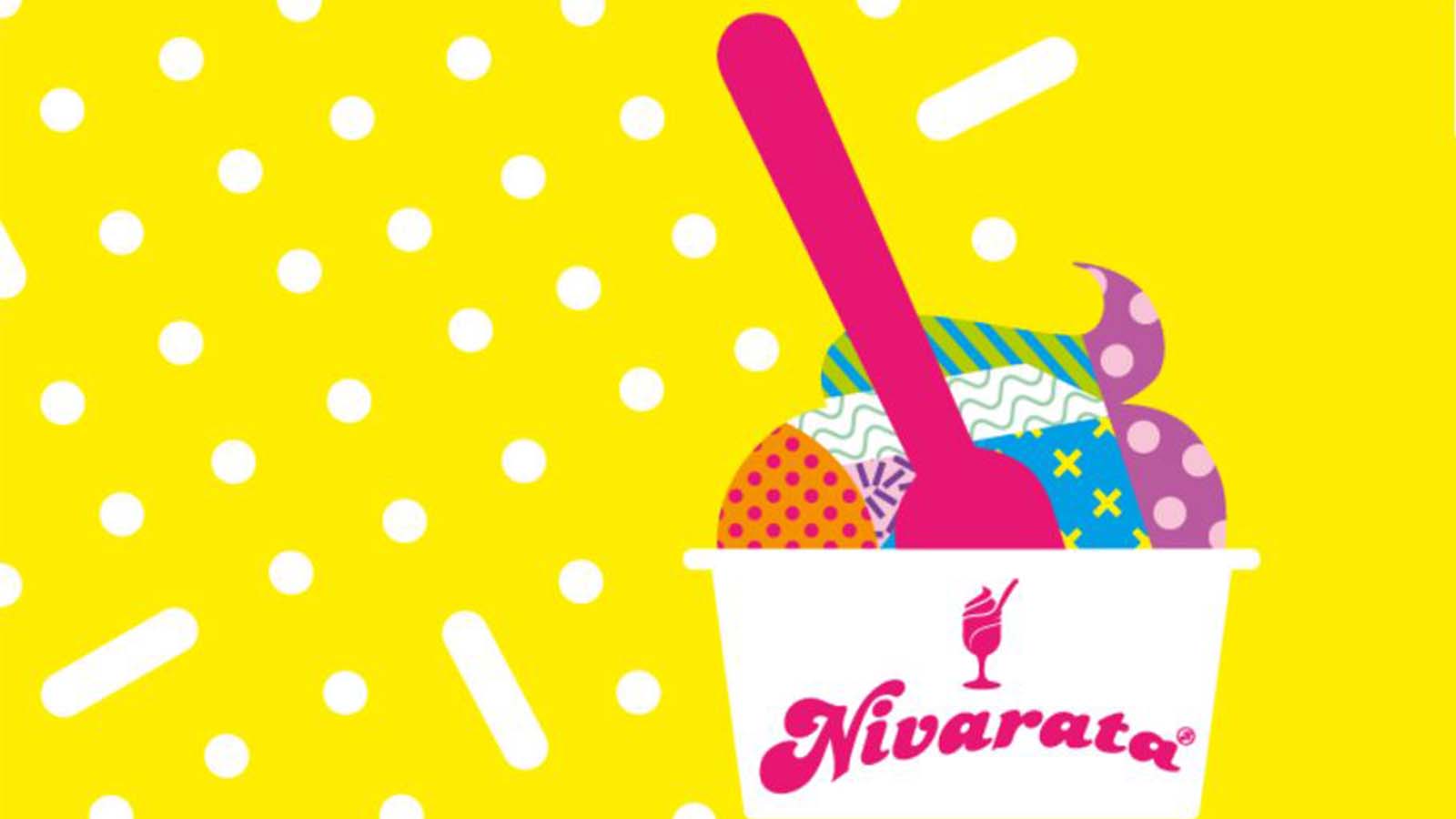 Etna Comics - Le Ciminiere
May 31st - June 3rd
For all comics lovers, Catania hosts the 8th edition of the International Festival of Comics and Pop Culture. The exhibition is divided in different areas, that include cinema, videogames, performances for kids and family or spectacles dedicated to other countries.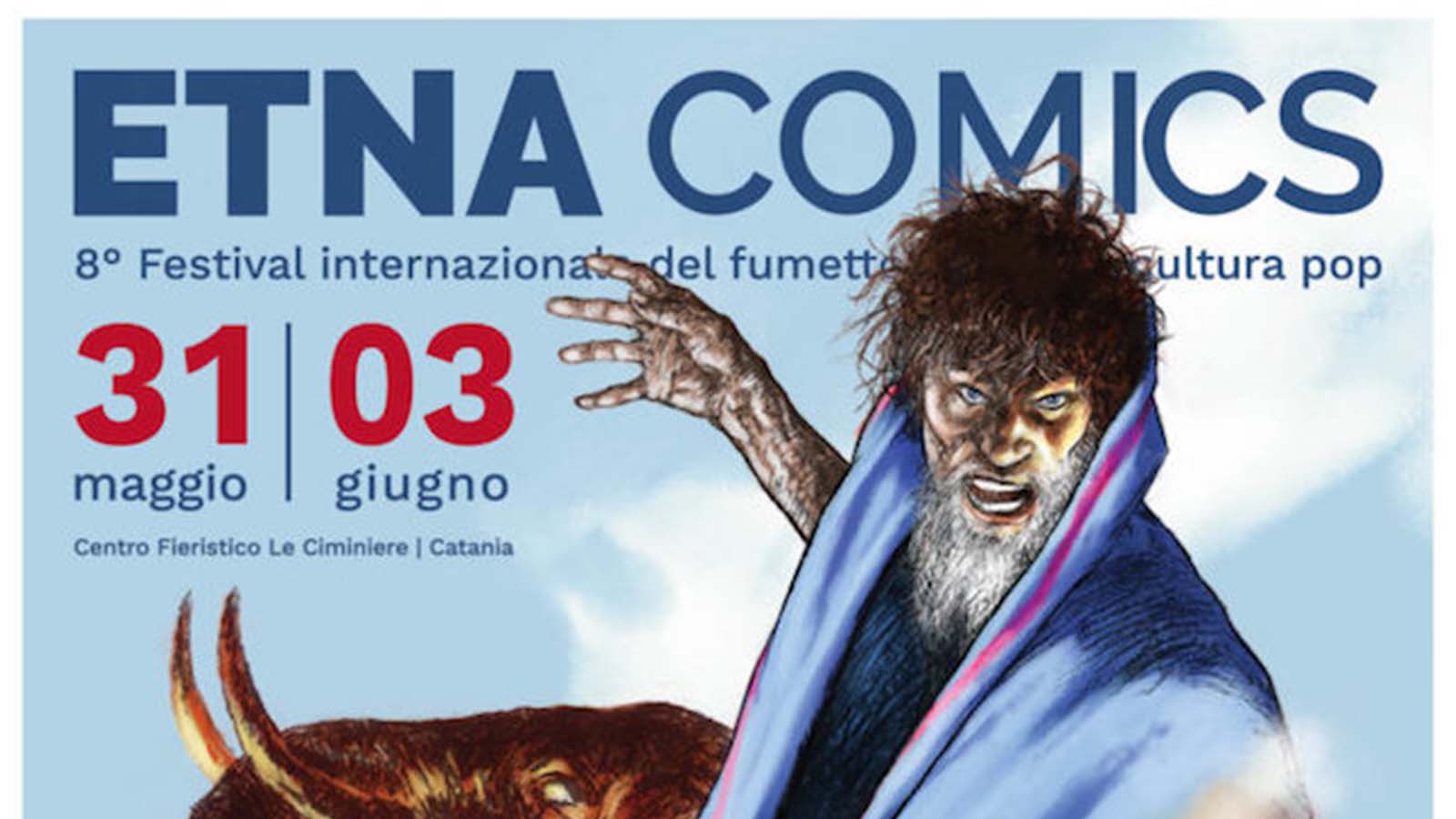 Scie di primavera 2018 - Market
Until June 3rd
This handmade street market is the perfect place if you want to buy unique pieces of art and artisanal goods, as well as if you want to join an itinerary creative spot.
The entrance is free and the market is open from h. 10 am to h. 9 pm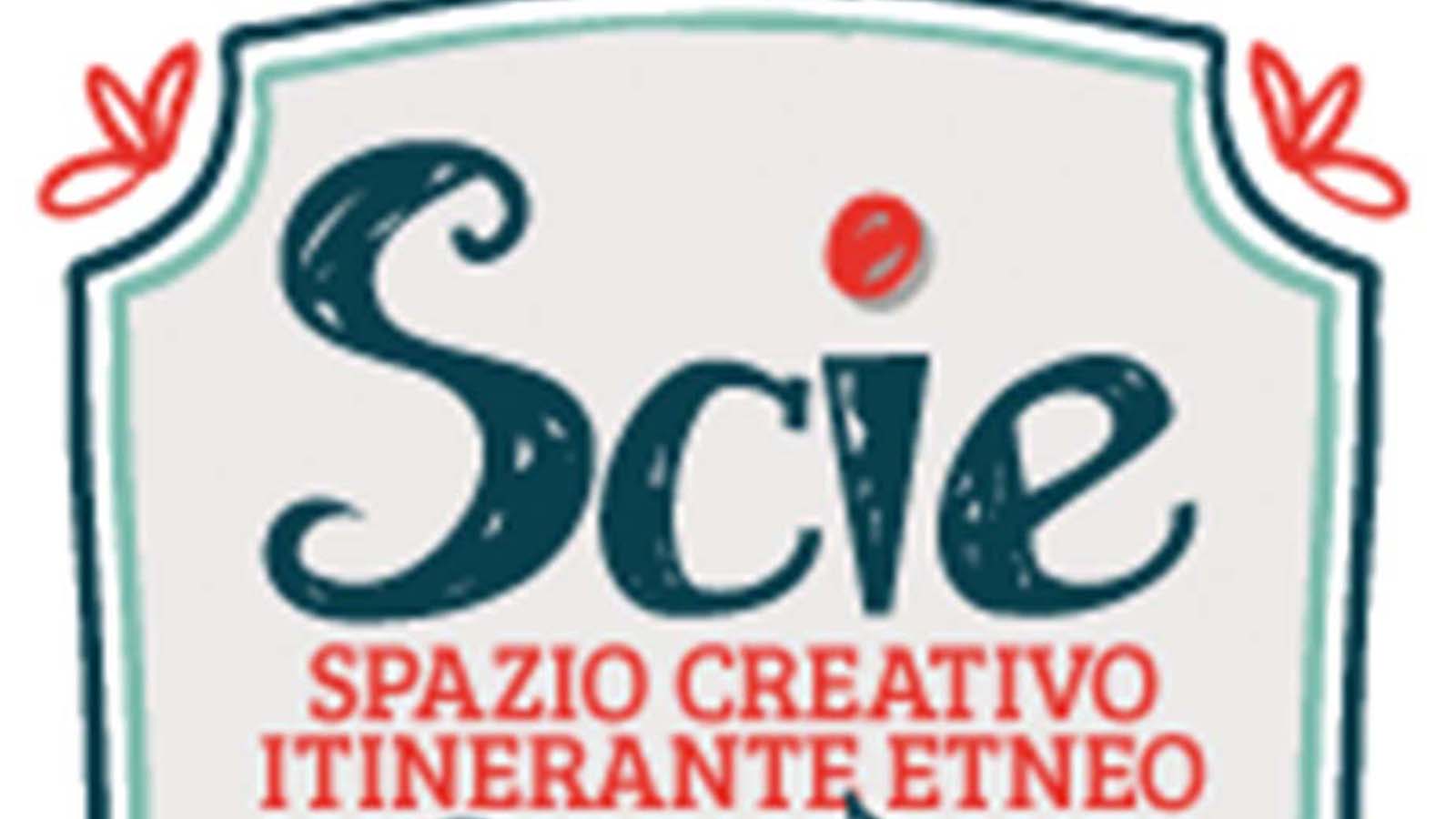 Toulouse Lautrec Exhibition , La Ville Lumiere
February 7th - June 3rd
In partnership with the Municipality of Catania, Palazzo della Cultura hosts an exhibition featuring 150 works from the Herakleidon Museum in Athens and celebrating the artistic career of one of the greatest exponents of the Belle Époque: Henri de Toulouse-Lautrec (1864‒1901).
Posters, lithographs, drawings, illustrations and watercolours, together with photos and period furnishings, paint a picture of Bohemian Paris, taking visitors back in time.