Welcome at L'Horto del Timo Restaurant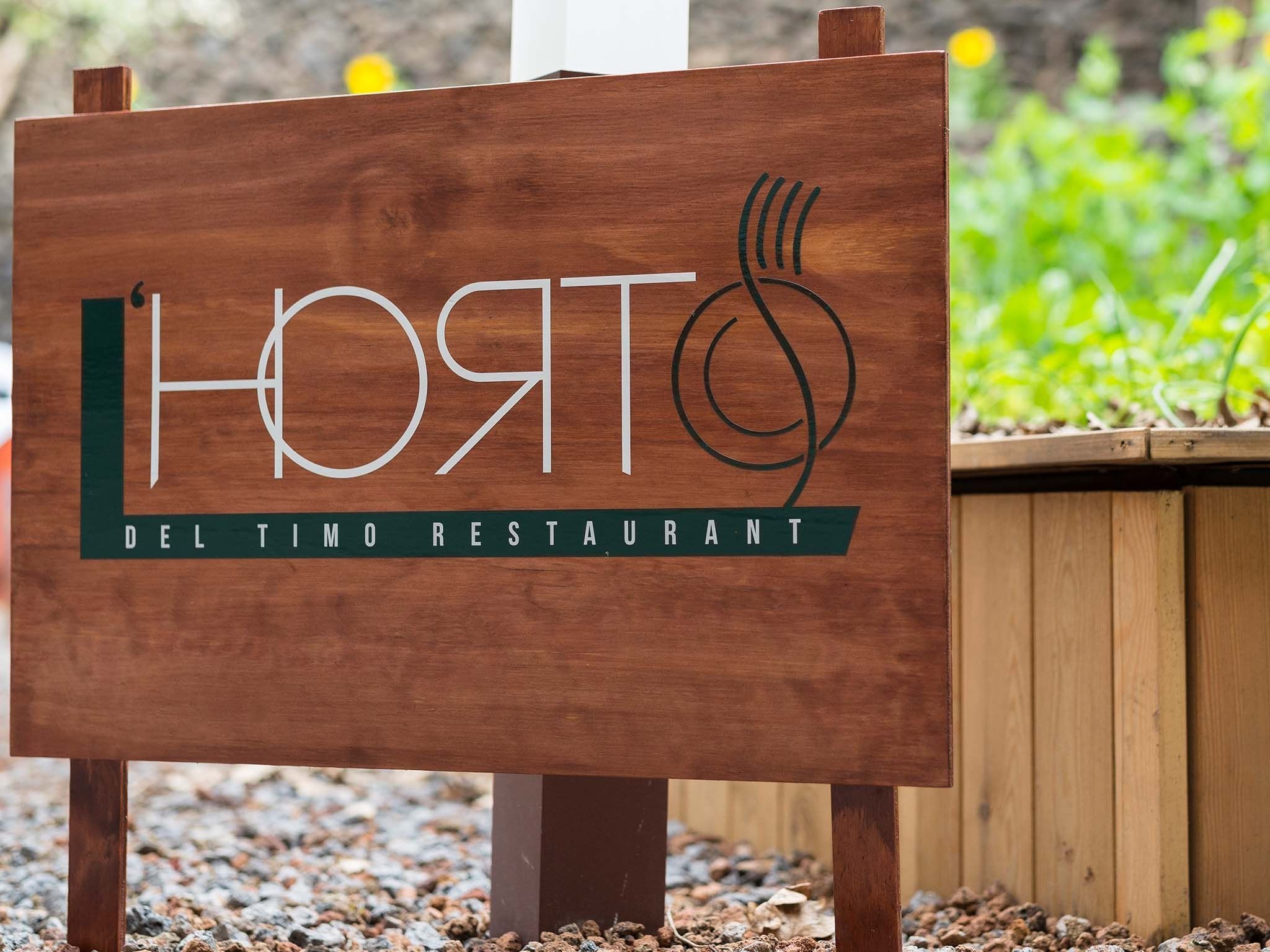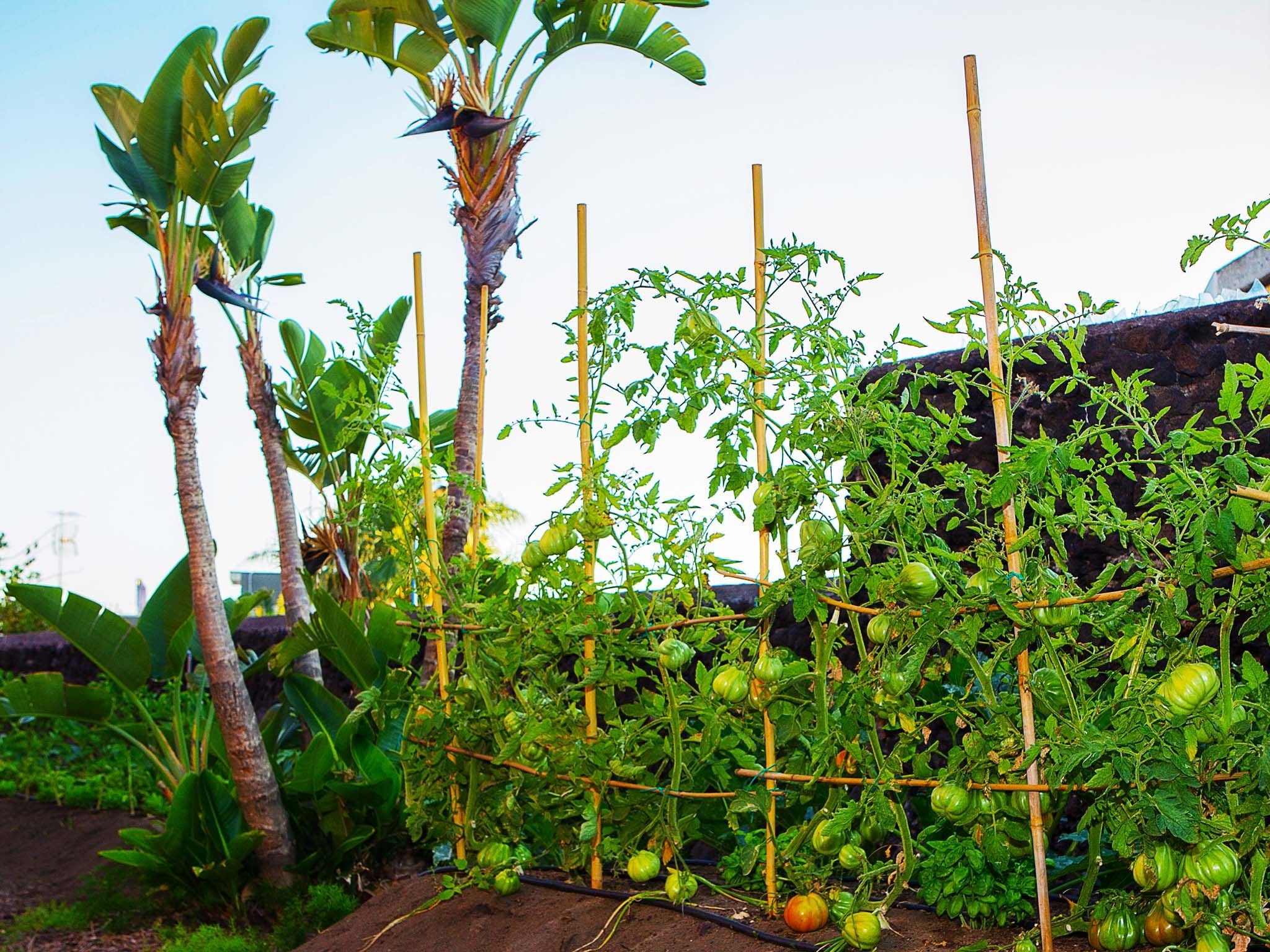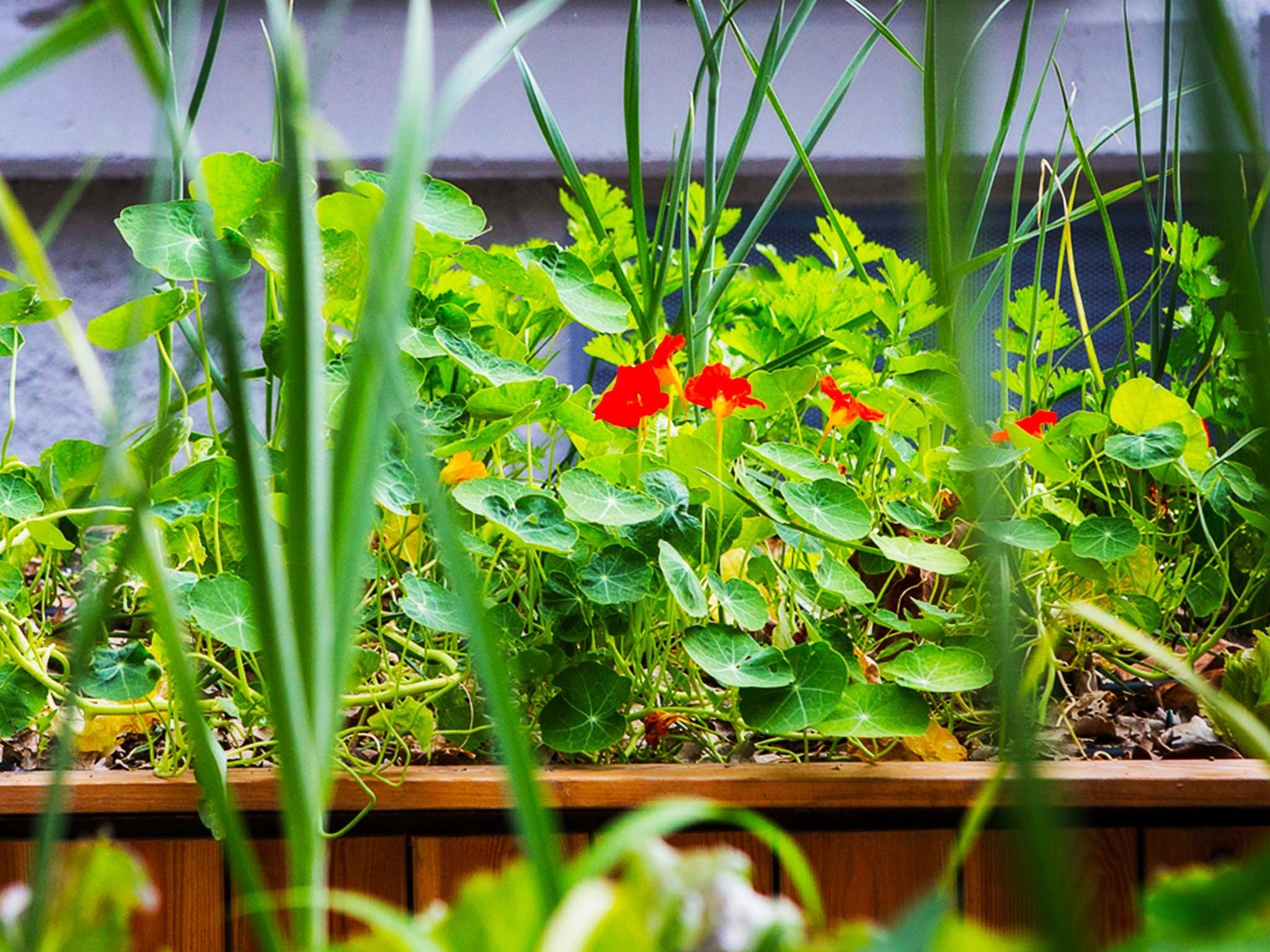 Totally green, totally healthy
Join Four Points by Sheraton Catania to discover its brand new urban garden, L'Horto del Timo Restaurant, a space of 400 m2 that was born in partnership with some local social and ethical enterprises.
This green challenge represents not only a snapshot of a global culture that needs the return to an unspoiled nature, but also the authentic identity of Sicily and an increasing demand to eat healthy.
Your event in green at Horto
Imagine to be surrounded by green and relax in a comfortable atmosphere that smells of spices, aromatic plants and citrus fruit...here you are Horto del Timo Restaurant!
In this intimate space, you can have a drink, find a refuge from the urban noise and read a book in absolute calm or take a leisurely stroll, breathing the pure air of the sea that meets the green.
At the same time, the lively and vibrant ambience makes Horto the perfect location to arrange an aperitivo together with your friends, as well as a private outdoor event, surrounded by the colours and the fragrance of nature.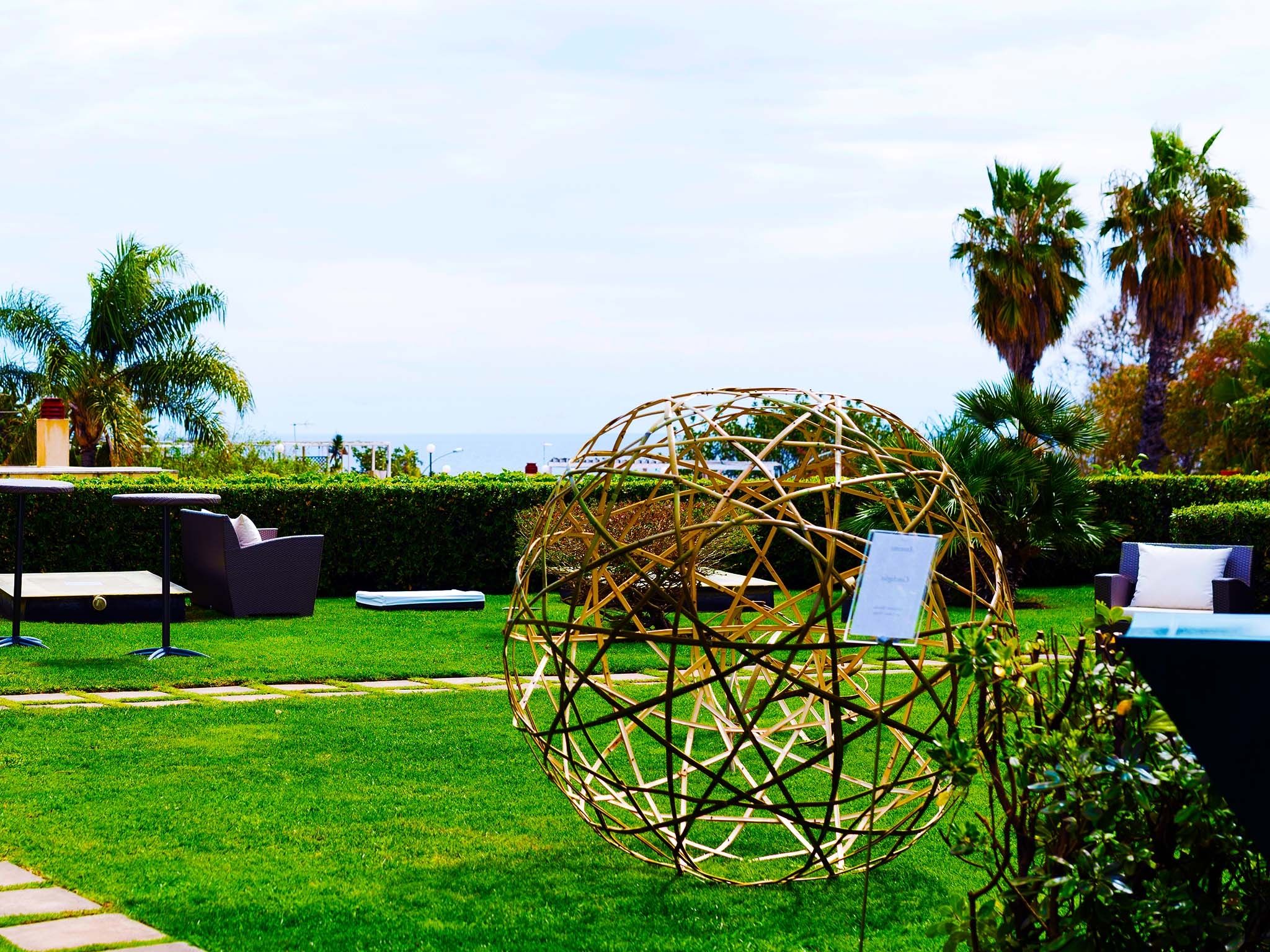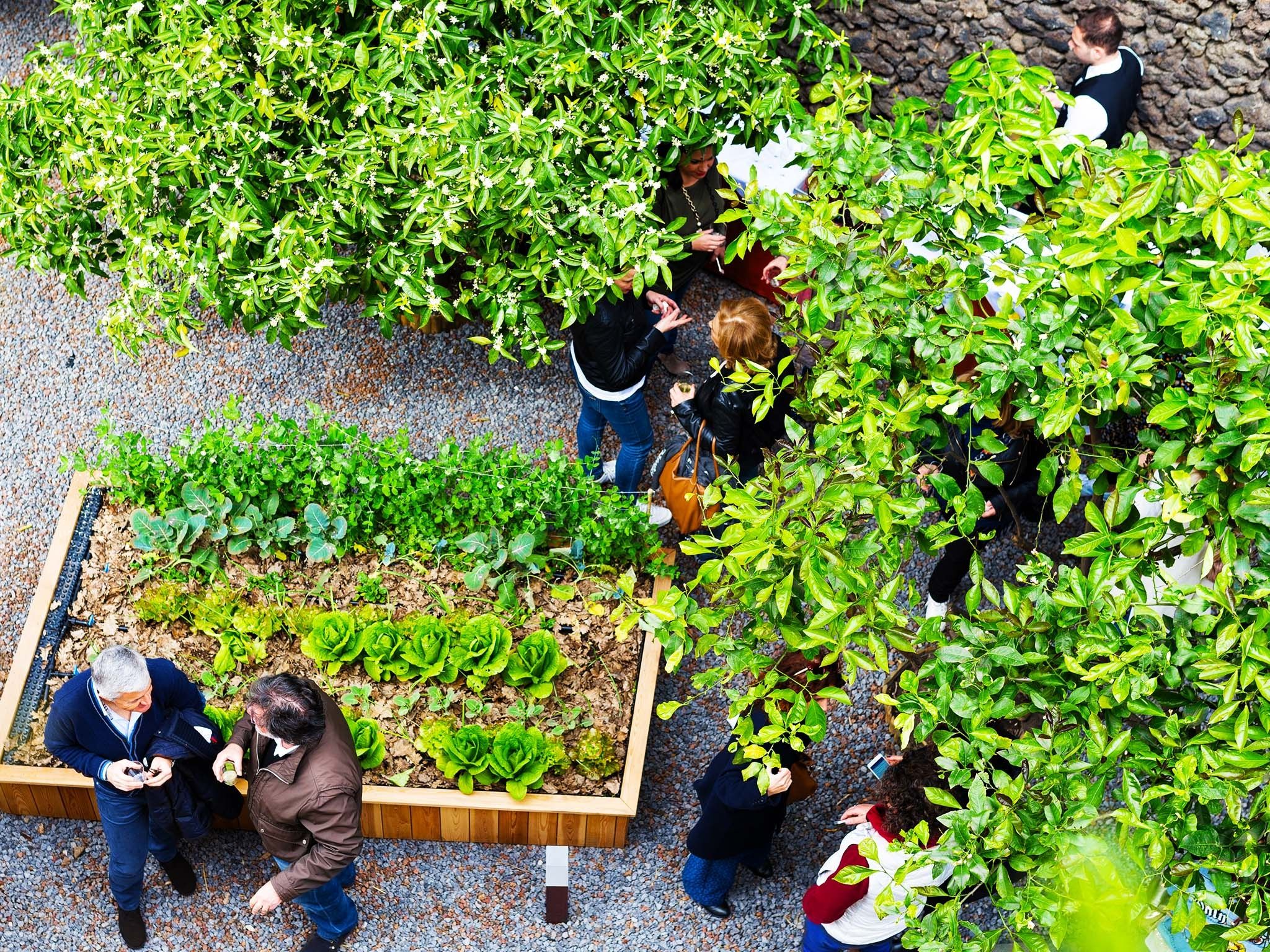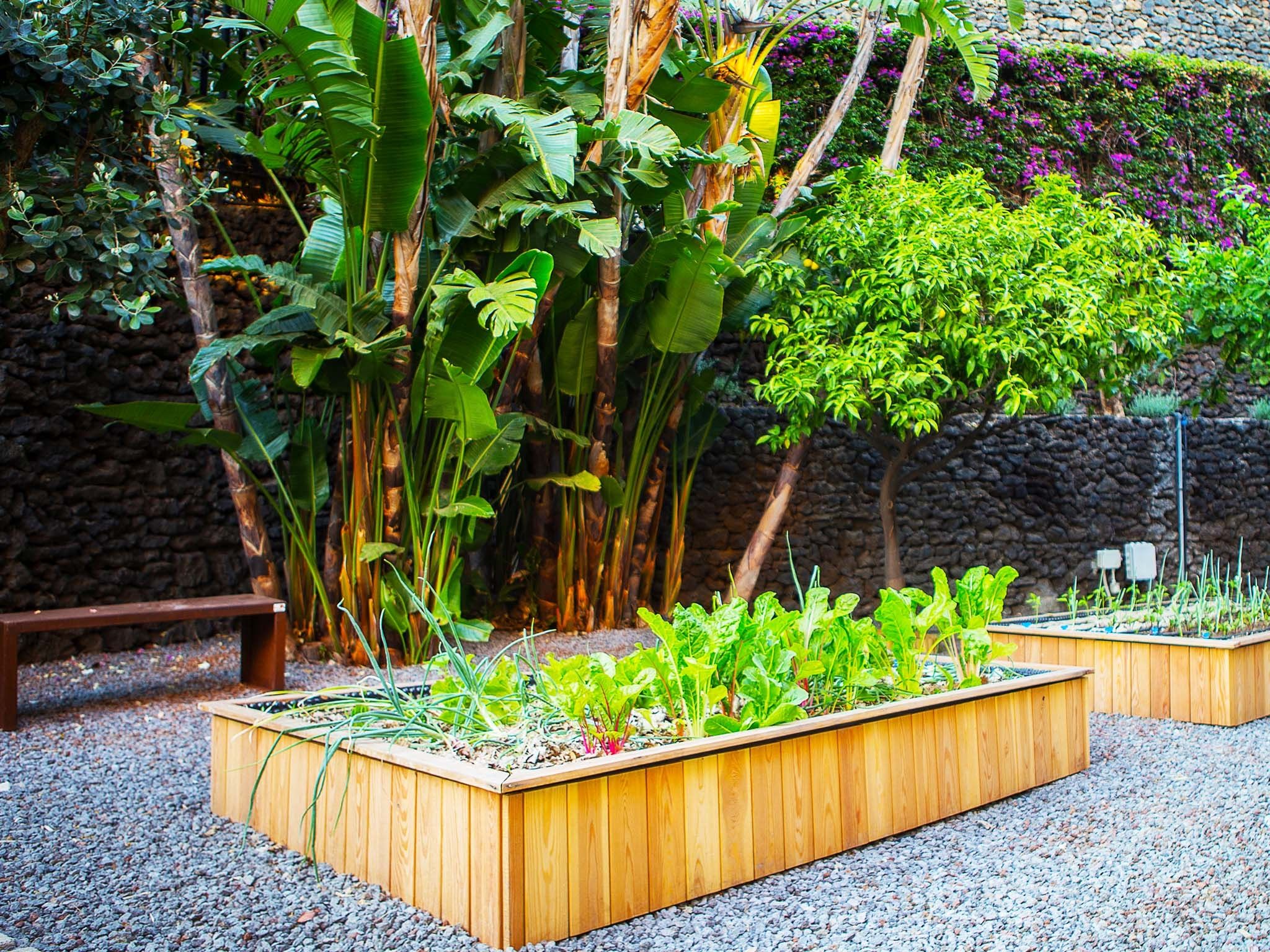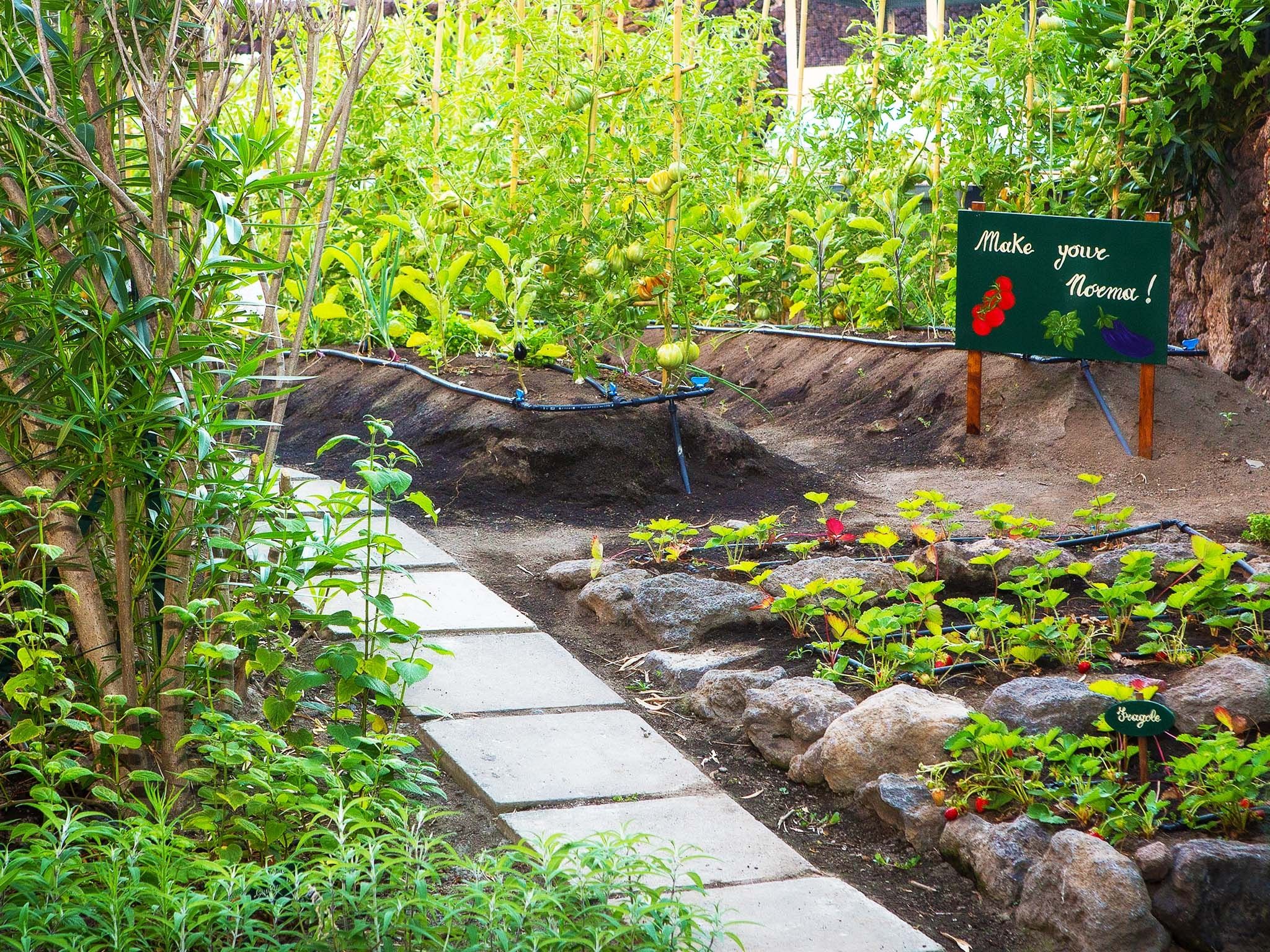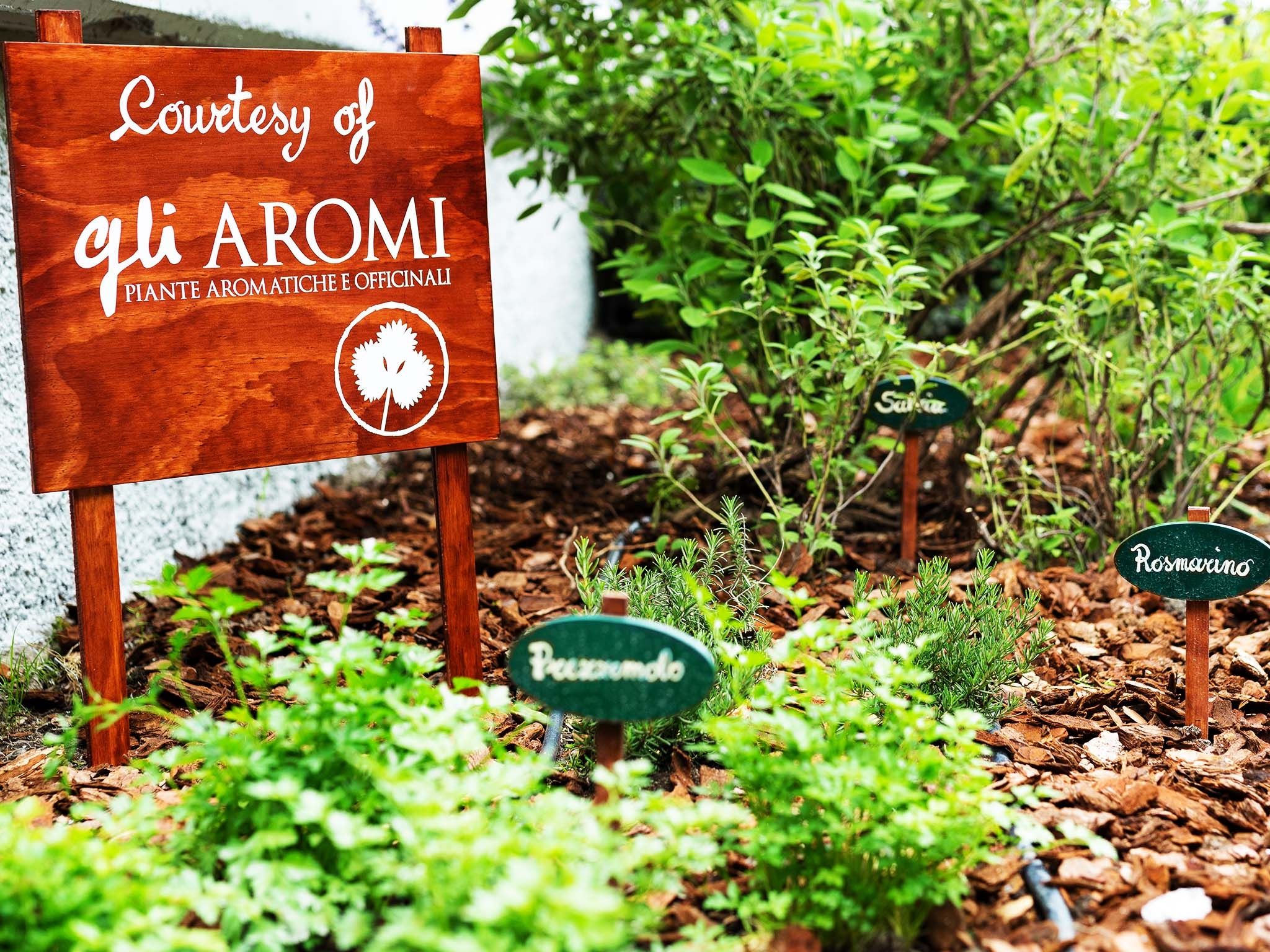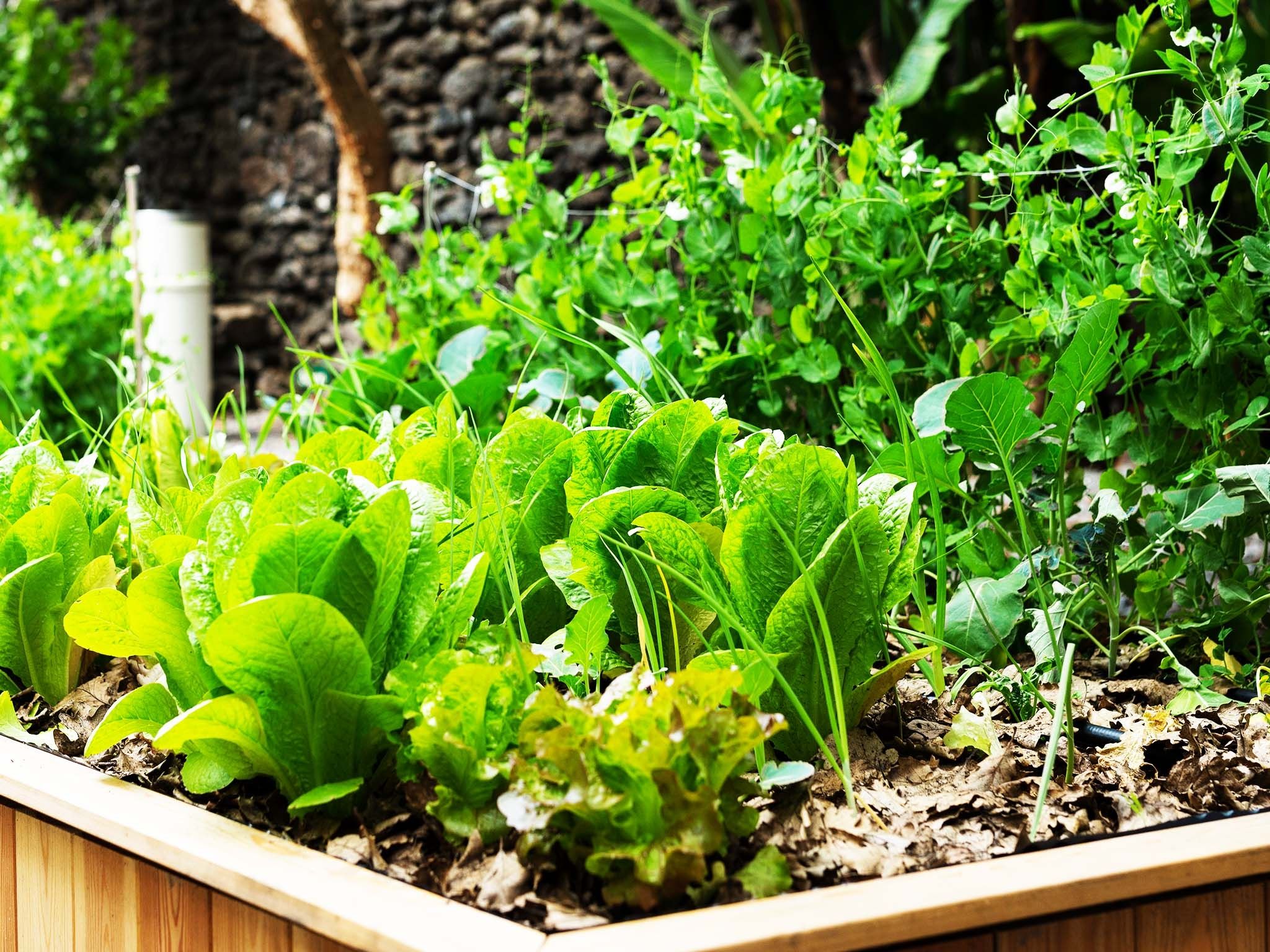 It's time to create your own dish
Why don't you come, choose, pick the seasonal vegetables at Horto del Timo Restaurant and ask our Chef to prepare your own "zero centimeters" dish?
Our Executive Chef Saverio Piazza supports indeed this culinary style and integrates all the products here grown in his creations, in order to offer new genuine dishes to celebrate the mediterranean gastronomic tradition and renovate it with his uncomplicated craftsmanship.
You can keep light eating a fresh salad with seasonal vegetables or decide to taste a typical sicilian dish, as pasta alla norma: everything will have the perfume, the taste and the colours of sicilian land.

From Horto to your palate.
Discover more about Il Timo Restaurant
Thanks to its innovative and social value, the project "Horto del Timo Restaurant" was awarded during Fieramilanocity with "Premio Innovazione Smau Milano 2017", which recognized the excellence of the first bio Horto in a hotel in Sicily, both for the method used of sinergic farming and for the idea of a business developed respecting the environment and sponsoring the local territory.