Il Timo Gourmet Restaurant
One of the best places to spend your lunch or dinner in Catania, Il Timo restaurant changes your idea of taste. Our chef, Saverio Piazza, combines local flavors with fresh products and traditional Mediterranean cuisine. Come to visit us, feel the air of this unique place on the sea, discover the vegetable garden where the chef farms lettuce and spring onions and eventually find the locally grown vegetables integrated in our menu. Visit our restaurant and enjoy a memorable experience for your taste buds.
Book a table at Il Timo by mail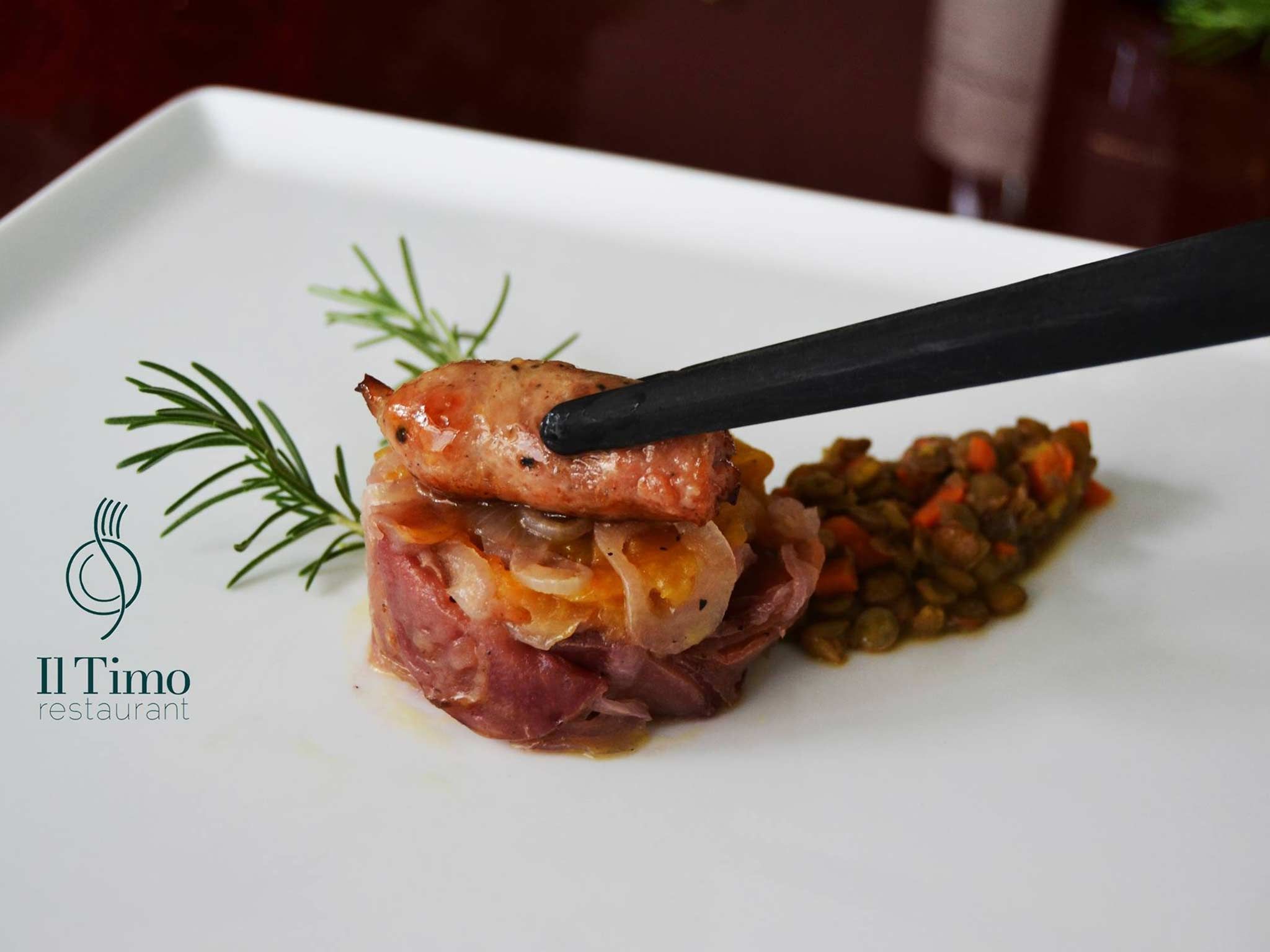 The genuine Sicilian flavor
The inventive and award-winning chef Saverio Piazza and his team will be pleased to create refined plates from the Mediterranean cuisine.
A large selection of quality products is proposed by the kitchen, where local Sicilian traditions meets modern imagination. Experience seasonal vegetables, appetizers, fresh seafood and offer the best to your senses.
Cuisine Type
Mediterranean
Parking
Outside Hotel (Free) & Hotel Parking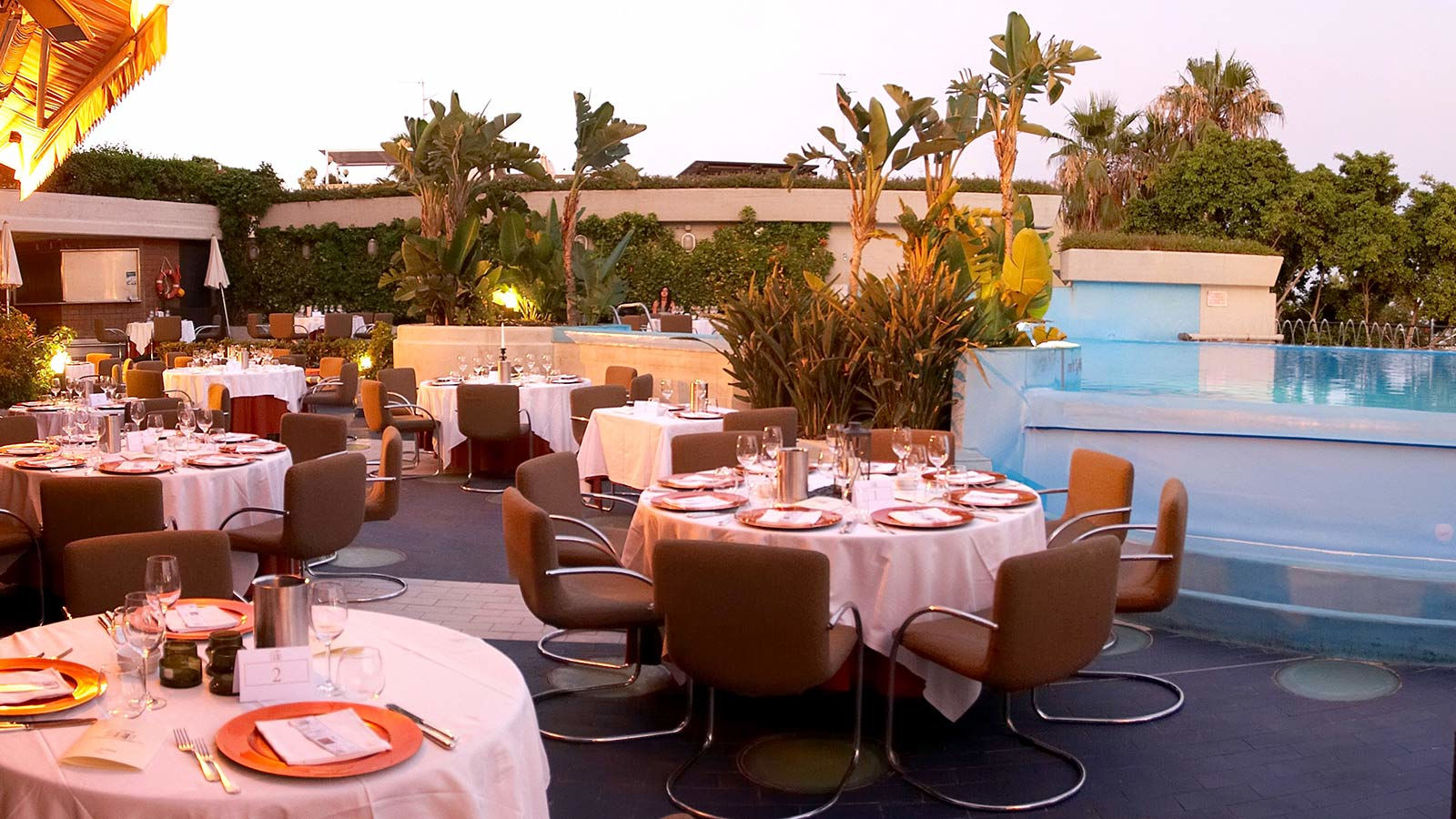 Information and bookings
For your special event, your wedding celebration, birthday party or anniversary, discover Il Timo Events by getting in touch with our staff for a customized quote.
For more info: +39 0957114111